Our Commitment
We connect the best and brightest military talent to Intel careers where you can continue to make an impact and build the future. Your strength of purpose, commitment to excellence, and dedication to teamwork are an ideal cultural fit. Whether you are an experienced professional, in school, or recently transitioning out, we have opportunities for you.
Hear From Our Veterans
Veterans will continue to be a key contributor to a future where the boundary between digital and physical is eroding, computing is truly mobile and ubiquitous, and everything is smart and connected. Your service at Intel does more than just supply our company with great talent — it reminds us of how lucky we are to have extraordinary men and women voluntarily serve our country and represent us the world over. Supporting Veterans is not just the right thing to do; it's a critical part of our business success.
Veterans at Intel
Seven percent of Intel U.S.-based employees have self-identified as military Veterans representing the Army, Marines, Navy, Air Force, and Coast Guard. They all contribute to the organization in a variety of business groups that include manufacturing, sales, human resources, information technology, and many others.
Mark Valdez, Commodity Manager, Marine Corps
"Making the jump from a technician to commodity manager was difficult … but it wouldn't have been possible without reaching out to my network and challenging myself to push my career forward."
Lily Casias, Program Manager, Navy
"The skills I learned in the Navy — like adaptability, resilience, and teamwork — are important to hiring managers at Intel because when applying those skills in our work, it allows for the creation of a safe team culture, where diverse thought can thrive in trust which is directly attributed to a high performing team."
Scott Dumford, Senior Staff Hardware Engineer, Coast Guard & Air National Guard
"Back in 2001, someone went out of their way to help me at Intel before I left for deployment. Now I've tried to help others. I've provided guidance and insight to other active duty personnel and Veterans transitioning to a civilian career, showing them how military skills can translate into the civilian workplace."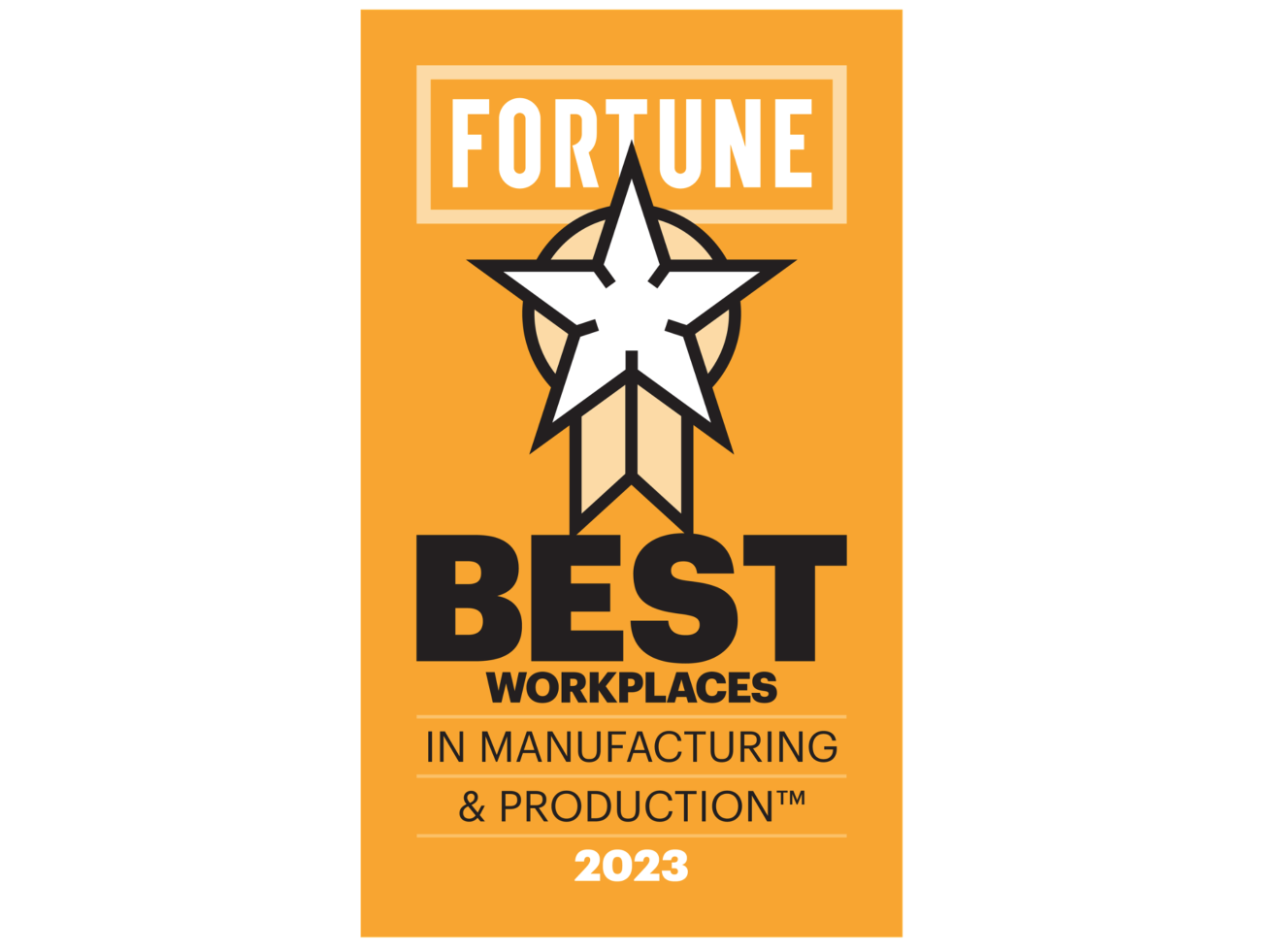 Intel placed in the top 10 on Fortune's "2023 Best Workplaces for Manufacturing & Production" list.
Rewarding careers, work that makes a difference and career growth opportunities are just some of the things you'll find at Intel.
Featured Careers
From pioneering Silicon Valley to powering life-changing innovation, we're delivering solutions to humanity's biggest challenges. There are so many ways to do something powerful — and meaningful — with us.
Join Our Talent Community
Be the first to hear about what's happening at Intel! Sign up to receive the latest news and updates.