Software Teams
This is where you can build tomorrow's infrastructure, develop solutions for big data and intelligent devices, and accelerate cloud computing adoption. Because when your coding is influencing the next-gen of innovation, you're at Intel.
Our Work
What We Make Possible
Intel is one of the largest and most influential software companies in the world. You get to work across multiple operating systems and a broad range of platforms to empower cutting-edge features and functions for everything from smartphones, tablets, and Ultrabooks™ to smart TVs, cloud computing, and other top-secret new products we have up our sleeve.
Your Difference
Solve Complex and Critical Challenges
Ready to use your software skills to change the way people think about computing? When you join us, you'll be part of a larger project development team writing, editing, and debugging new software. But instead of being tied to a single operating system or hardware platform, you'll get to work across the software ecosystem. This is an opportunity to get your hands on new technology years before the general public and work with some of the smartest people in the business.
Hear From Our Employees
Learn more about what life is like at Intel from the people who experience it every day.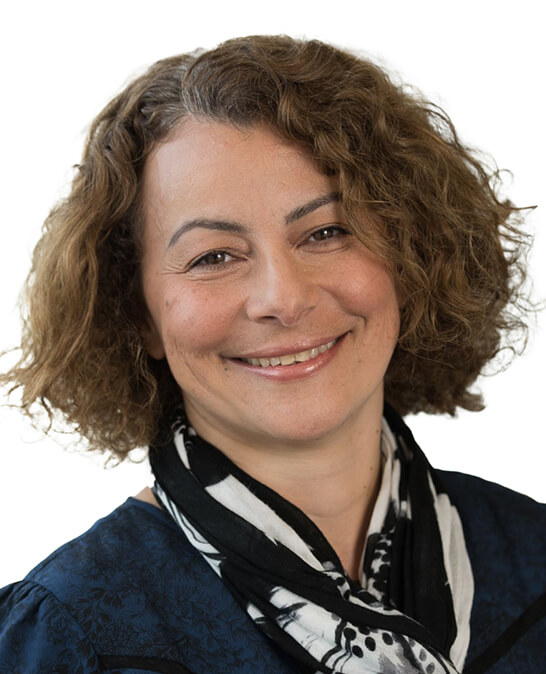 Lama

Director of Human & AI Systems Research Lab

The theme that cuts across my research is how to amplify human potential with AI and reduce inequity in our society. Our research in early childhood learning and assistive computing for people with disabilities are great examples of this research theme.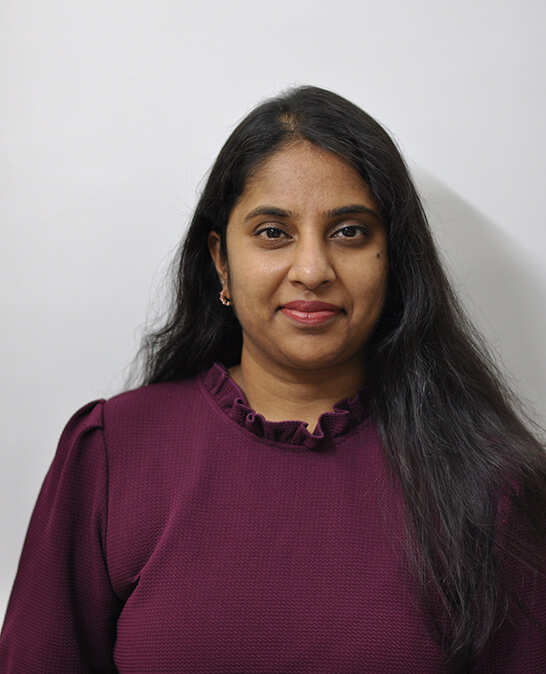 Shama

Engineering Manager Product Assurance and Security team

My team works tirelessly to stay ahead of tomorrow's cyberattacks and helps build solutions to solve some of the world's toughest security problems. Working with the best minds in the industry on the coolest technologies around is amazing.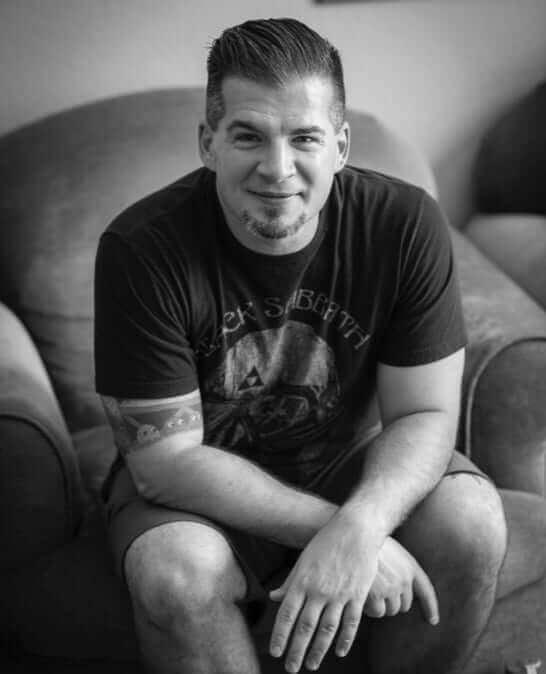 Christopher

Web Applications Developer, UX Designer, Front End Developer

I helped create an open-source software development kit for ultra-high-performance storage devices. Watching as huge portions of the storage industry adopt our software and leverage it to drive critical related standards has been incredibly validating.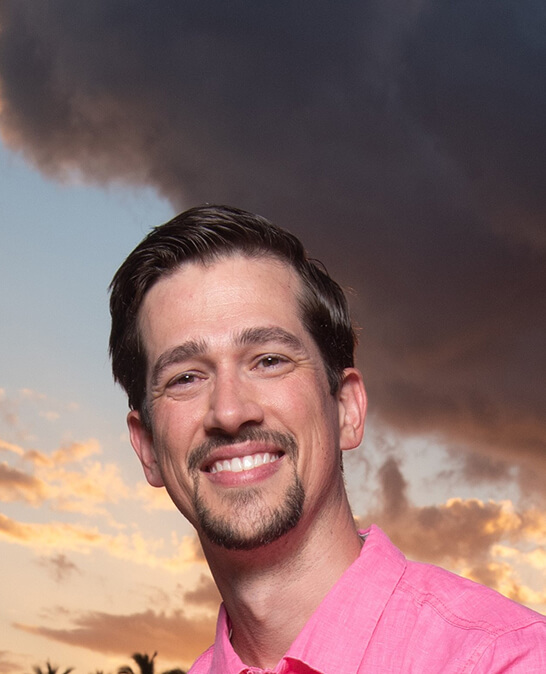 Benjamin

Cloud Software Development Engineer

Imagine creating an application that removes eight hours of tedious, friction-filled work per week for someone and then multiply that by thousands of people. It's the best type of feeling when your work can make someone's life measurably better.
Director of Human & AI Systems Research Lab

Engineering Manager Product Assurance and Security team

Web Applications Developer, UX Designer, Front End Developer

Cloud Software Development Engineer
Software First
For hardware to succeed, we must put software and the developers who work on it first. This approach is built on our core values of providing full-stack solutions, staying open and secure, and delivering the best tools and experiences.
Flexibility and Work-Life Balance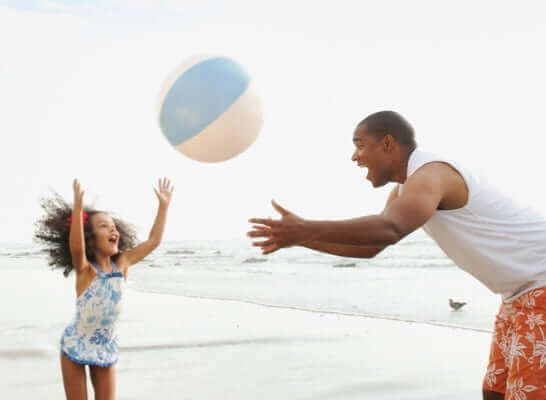 The world-class benefits we provide are built into the way we work, so that people feel supported, rewarded, and energized every day. We're proud that Glassdoor named Intel one of the "25 Highest Rated Companies for Vacation and Paid Time Off," but taking well-earned breaks is just the beginning of everything we have to offer.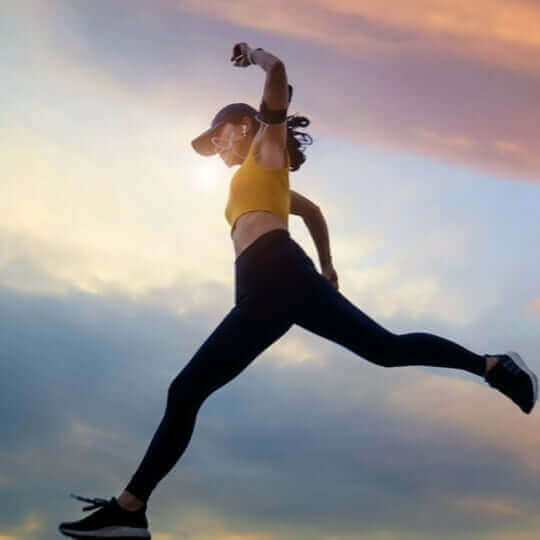 Benefits
Our total compensation package ranks among the best in the industry — including bonuses, generous time off, paid sabbaticals, stock options and advantages like on-site fitness centers, private transportation and continuing learning opportunities.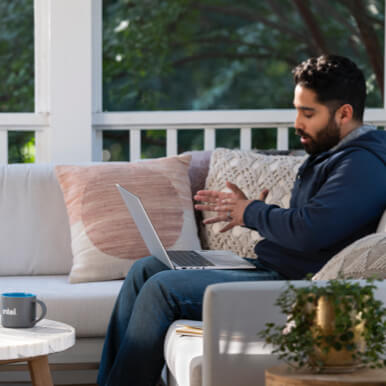 Remote Work
We provide flexible programs and alternative working arrangements that support employees in managing their career and life. Our teams are creating world-changing technology with the greatest minds — wherever they are.
Real Impact
Human Learning Meets Machine Learning
Sinem Aslan is a research scientist on the Intel Labs team. She's researching context-aware multi-modal AI technologies in education with some inspiring goals. Sinem wants to enable personalized learning through advanced sensing and sense-making technologies to match the benefits of 1-on-1 tutoring. Learn more about her work and her background.
Join Our Talent Community
Be the first to hear about what's happening at Intel! Sign up to receive the latest news and updates.