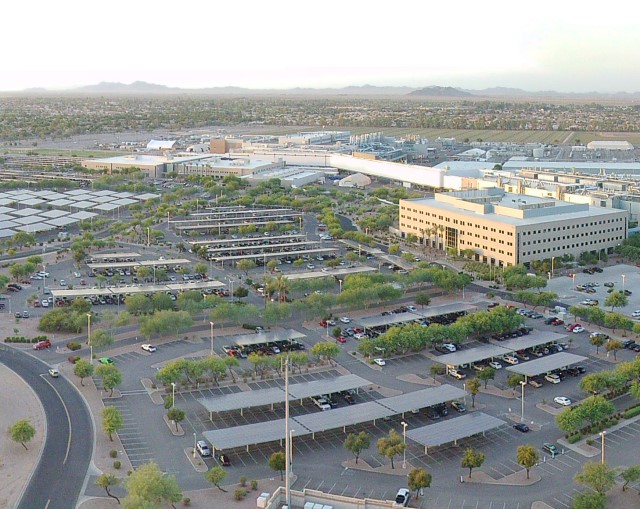 Intel in Chandler, Arizona
What It's Like to Work at Intel Arizona
We're Arizona's largest technology developer and manufacturer, enjoying a rich and storied history in The Grand Canyon State. Our presence here is divided into two campuses: our Chandler location represents the breadth of Intel's business activities worldwide, and our Ocotillo campus focuses primarily on high-volume microprocessor manufacturing at state-of-the-art facilities. Together, this represents a US manufacturing powerhouse that's vital to creating the world-changing technology we all rely on.
Our Work
Hear from Our Manufacturing Technicians
Our vast supply chain involves 16,000 suppliers in 100 countries managing the production and delivery of over 8,000 different products. We also perform more than 511,000 maintenance activities per year and monitor and analyze 1.8 million sensors every five seconds, 24 hours a day. We could not manage world-class operations without our most valuable resource—our employees.
Intel Arizona, by the Numbers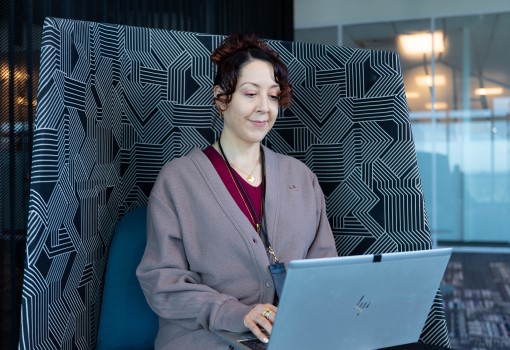 #1 largest manufacturer in Chandler, AZ.
40+ years of investment and innovation.
2 campuses representing global innovation and high-volume microprocessor manufacturing.
480k+ hours volunteered by employees since 2018.
13k employees across our two campuses.
2.2 billion gallons of water to be restored annually by Intel-funded water restoration projects benefiting Arizona watersheds.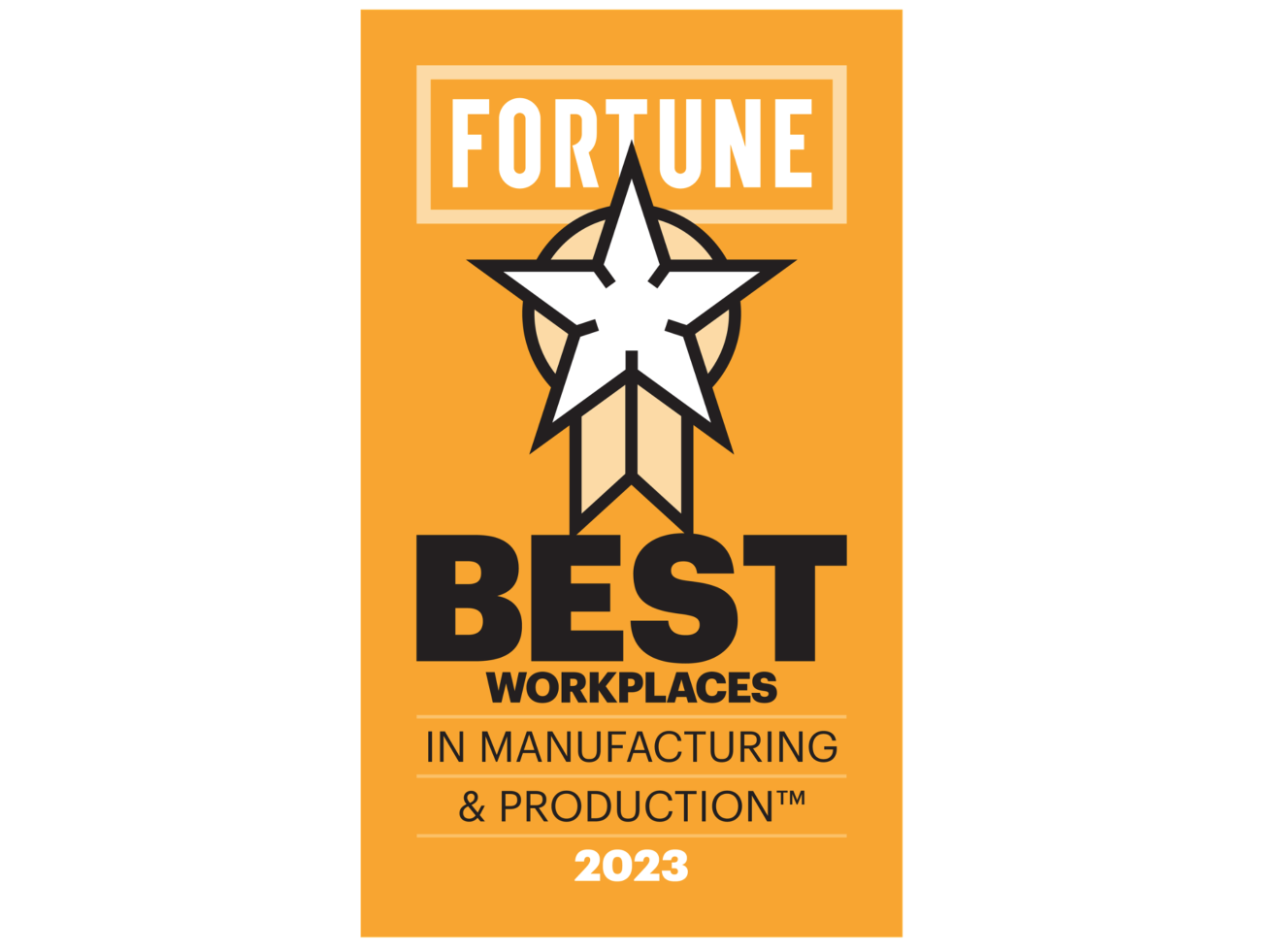 Intel placed in the top 10 on Fortune's "2023 Best Workplaces for Manufacturing & Production" list.
Rewarding careers, work that makes a difference and career growth opportunities are just some of the things you'll find at Intel.
Real-world impact.
"It's amazing that I've had a hand in bringing this technology to life."
Gina, Manufacturing Technician
Standing together.
"There's lots of companies out there that say they support veterans, but I know for a fact that Intel does, because I've seen everything they've done for me."
Carlton, Manufacturing Technician
Tech that matters.
"The coolest thing about the augmented reality program is getting to experiment with state-of-the-art technology and the endless opportunities that affords us."
Averie, Process Engineer
Perks at Intel Arizona
In addition to our many benefits and programs, employees can enjoy numerous other perks. Here's a peek at some of the cool stuff that make Intel Arizona a great place to work.
Stay Active
With state-of-the-art fitness centers featuring fitness trainers and group classes, there's no shortage of ways to get moving.
On-Site Conveniences
Bank services, multiple cafes and ATMs are just some of the perks we provide to make your life easy.
Prioritize Your Health
We offer doctor's offices, eye and dental clinics, blood pressure machines and more to help you maintain your health and wellness.
Join Our Talent Community
Be the first to hear about what's happening at Intel! Sign up to receive the latest news and updates.