Fab Construction Teams
This is where you can build Intel's manufacturing sites' infrastructure, develop strategies for some of our most complex projects, and accelerate manufacturing to power new technologies. When what you build influences the next-generation of innovation, you're at Intel.
Our Work
What We Make Possible
Fab Construction teams are working to provide Intel with more manufacturing space as early, as quickly, and at the lowest cost possible.
Together with our suppliers, we provide a culture where ideas are exchanged with full openness and transparency, learning is highly valued, and our success is shared. The future is what we build.
Your Difference
Solve Complex and Critical Challenges
We are a team of specialized architects, engineers, program managers, project managers and designers that work with our factory, operations, and supply chain partners to deliver some of the most technically challenging projects and technologies in the world.
If you are passionate about building and designing the future, you can make a difference at Intel.
Flexibility and Work-Life Balance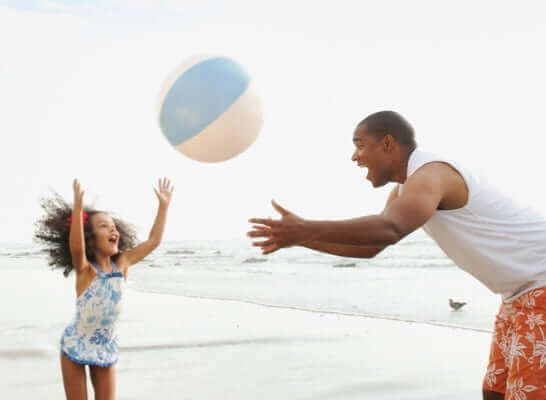 The world-class benefits we provide are built into the way we work, so that people feel supported, rewarded, and energized every day. We're proud that Glassdoor named Intel one of the "25 Highest Rated Companies for Vacation and Paid Time Off," but taking well-earned breaks is just the beginning of everything we have to offer.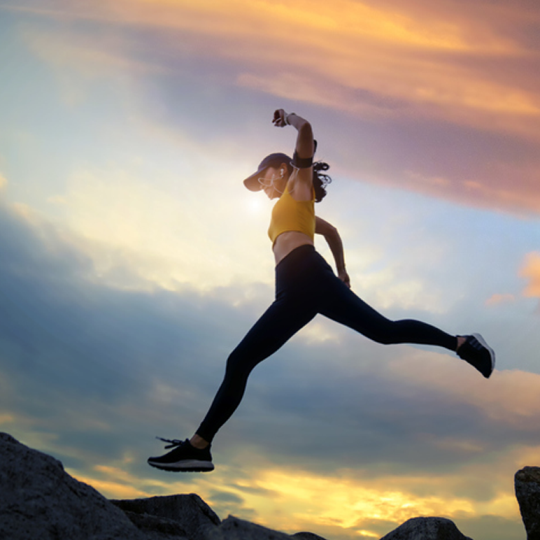 Benefits
Our total compensation package ranks among the best in the industry — including bonuses, generous time off, paid sabbaticals, stock options and advantages like on-site fitness centers, private transportation and continuing learning opportunities.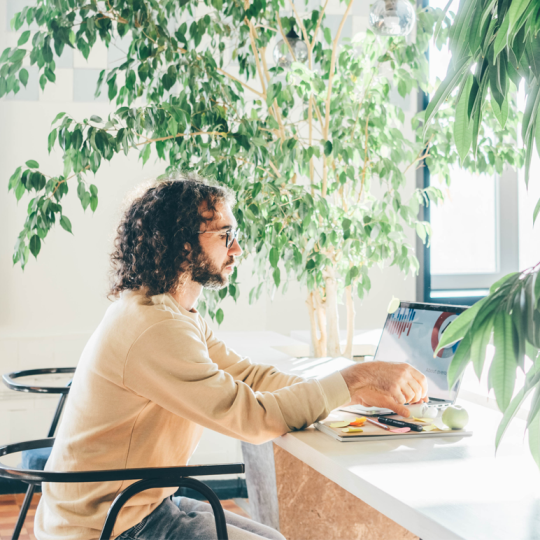 The Future of Work
We provide flexible programs and alternative working arrangements that support employees in managing their career and life. Our teams are creating world-changing technology with the greatest minds — wherever they are.
Join Our Talent Community
Be the first to hear about what's happening at Intel! Sign up to receive the latest news and updates.