Intel in Ireland
At Intel, it's our mission to rethink. Constant improvement of our technologies means that we can constantly help improve the world. That's true for our semiconductors, Artificial Intelligence, software, and hardware development work, and it's true for a career at Intel. That rethinking brings with it an opportunity to grow, learn and develop. And the chance to work on ground-breaking technology makes a real and positive difference to the world.
Intel in Ireland in numbers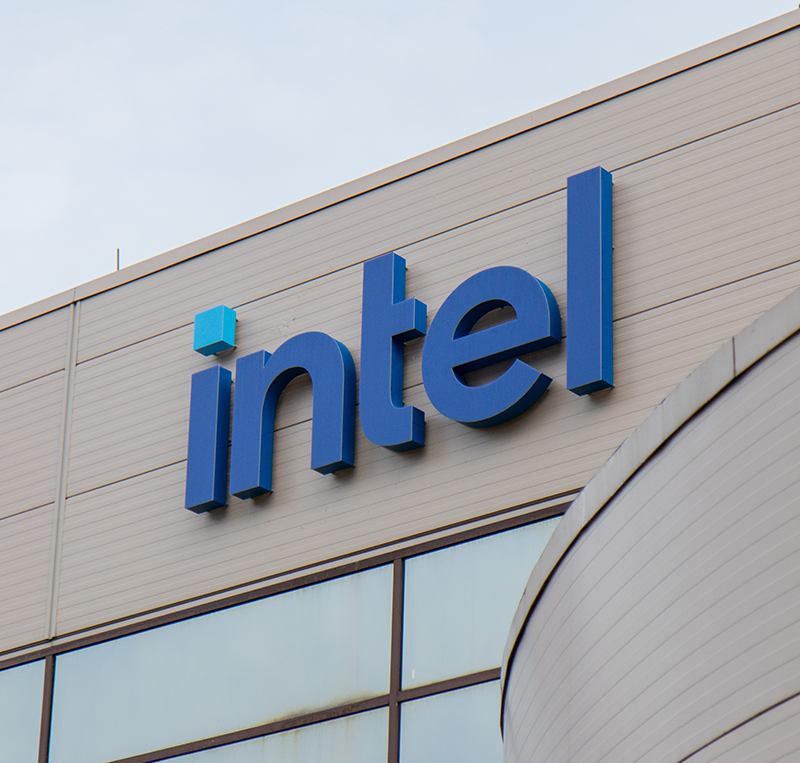 182,900 hours of volunteering by intel Ireland employees 2021
66 nationalities work in Intel Ireland
4,900 employees
360-acre Leixlip campus
Home to Intel 4 technology – first high-volume manufacturing site
139 scholarships Women in technology have been awarded by Intel Ireland since the programme began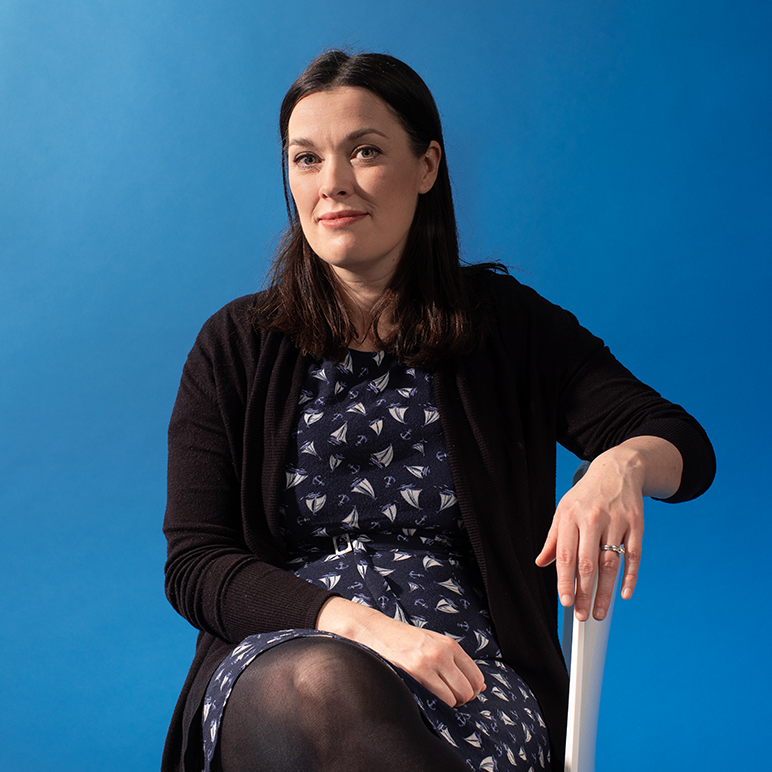 Marie, Deep Learning R&D Engineer
In addition to the work, Intel has great benefits, offers a competitive salary, and lots of extras, like the onsite gym, hairdresser, dentist, and lovely canteens. The people here are wonderful, too. Everyone is really good at what they do and is motivated. It's a great environment.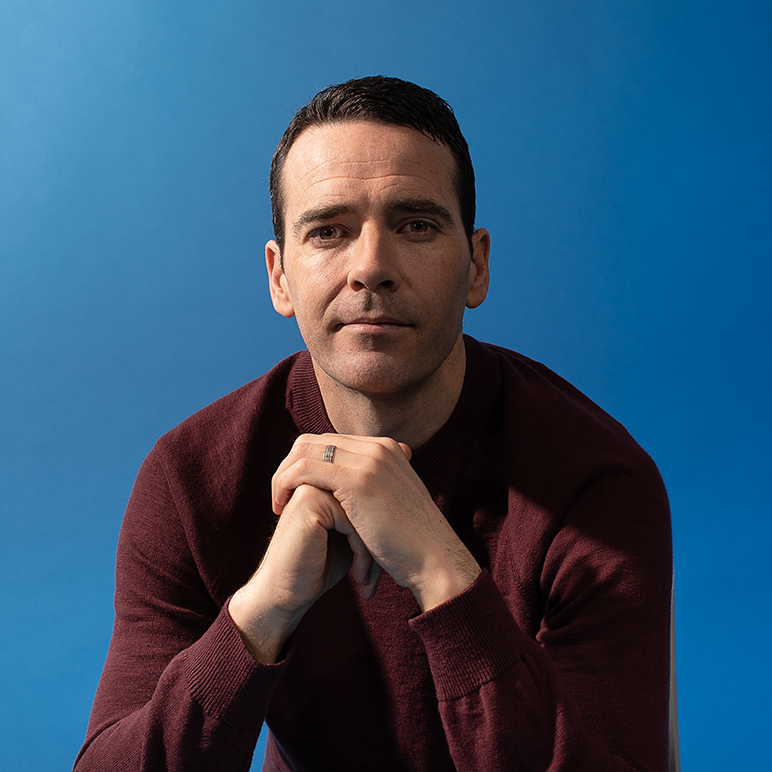 Gavin, Manufacturing Technician
My work impacts everyone in the factory. It's amazing—the ideas we implement on-site here in Ireland are often used around the world.
Listen to The Intel Insider podcasts
Stories from the people behind the tech
Get inside life at Intel Ireland. Host, Anna Geary chats to the people of Intel about their career, their work, and their life at one of the world's most established tech companies.
Ireland Talent Community
Sign up
To keep yourself up to date on life at Intel as well as updates on job opportunities you'll get regular newsletters on what's happening at Intel as regards developments in everything from tech to culture.
Join Our Talent Community
Be the first to hear about what's happening at Intel! Sign up to receive the latest news and updates.