When You Work With Intel Foundry Services, Anything is Possible
With the first Open System Foundry model in the world, our combined offerings of wafer fabrication, advanced process and packaging technology, chiplets, software solutions, robust ecosystem and assembly and test capabilities help our customers build their innovative silicon designs and deliver full end-to-end customizable products from Intel's secure, resilient and sustainable source of supply. As product innovations continue to grow in power and intricacy, so does our need for people who can solve complex challenges at our fabs around the world.
The Era of Open System Foundry
Intel Foundry Services (IFS) is an independent foundry business that meets our customers' unique product needs, including our industry-leading sort and test capabilities. Whether front-end or back-end design is needed, when integrated with our foundry co-optimized development kits based on industry-standard tools and flows and powerful silicon IPs, the result is true innovation.
Your Difference
Solve Complex and Critical Challenges
Join us and you'll join a team that serves the exploding global demand for chips, offering our world-class process technologies, advanced packaging and a broad IP portfolio to fabless companies. From optimizing system and software architecture to how we manufacture and test, we are designing holistic solutions to meet the industry's high demand for more semiconductors. When you work at Intel, you will contribute to breakthroughs that have global impact.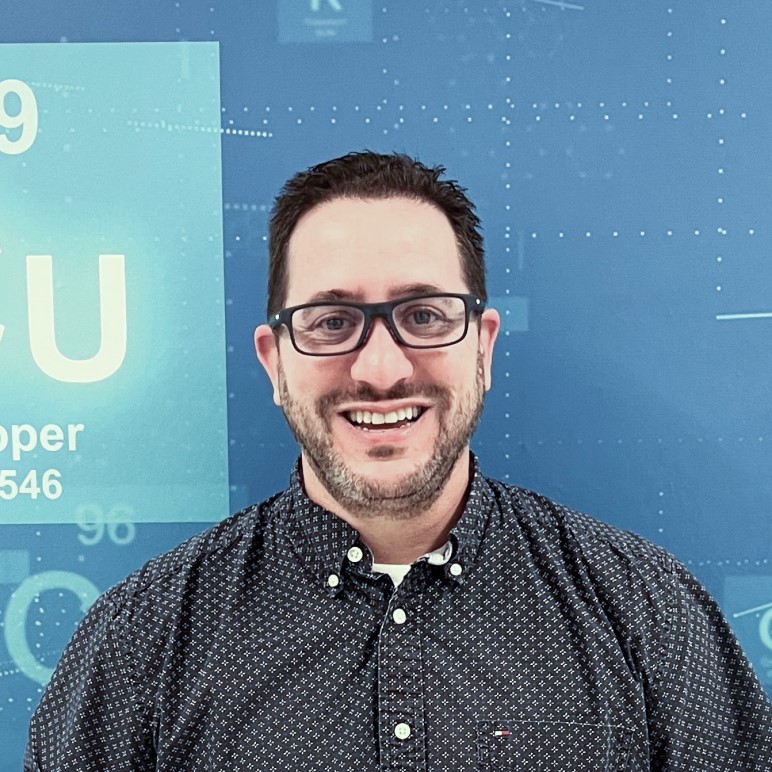 Ryan, Engineering Manager
"Intel's technological know-how and manufacturing expertise—coupled with aggressive plans to build new foundry capable fabs in the US and Europe—is a recipe for future foundry success. During my time at Intel, I've found a data driven culture that is open to new ideas and solutions enabling me to have a positive impact."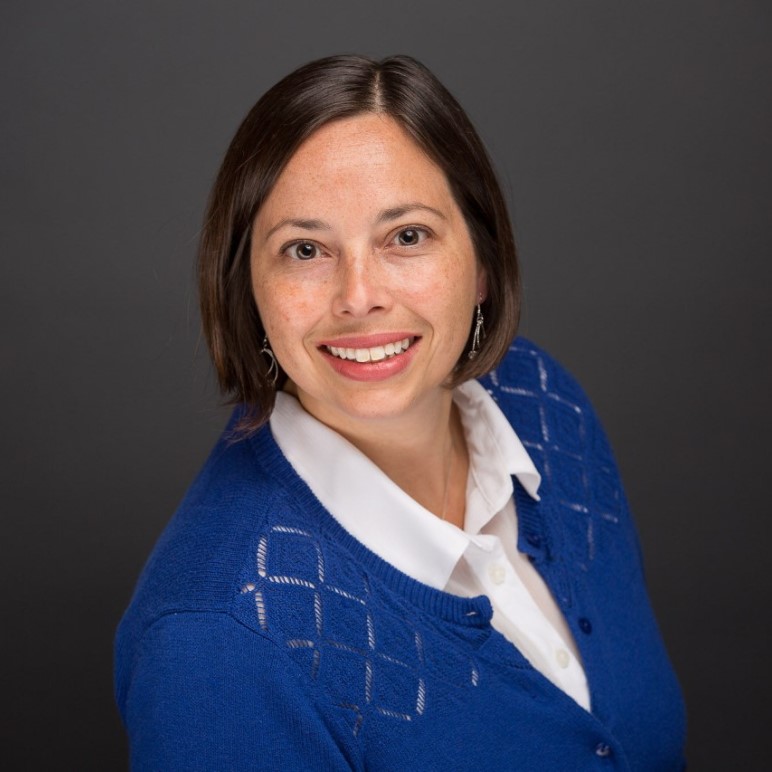 Jennifer, Manufacturing Department Manager
"Intel's investment in Ohio is the single largest private sector investment in the state's history, so it's a once-in-a-lifetime opportunity. The chance to create high-tech career opportunities for multiple generations in the Midwest is a big responsibility and one that I'm honored to contribute to."
Are you skilled in working with complex equipment?
Intel is growing our factory workforce and your skills could be a great fit on the team.
Learn more about US manufacturing
Flexibility and Work-Life Balance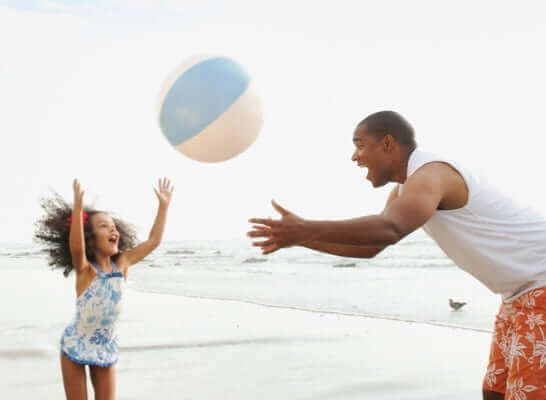 The world-class benefits we provide are built into the way we work, so that people feel supported, rewarded, and energized every day. We're proud that Glassdoor named Intel one of the "25 Highest Rated Companies for Vacation and Paid Time Off," but taking well-earned breaks is just the beginning of everything we have to offer.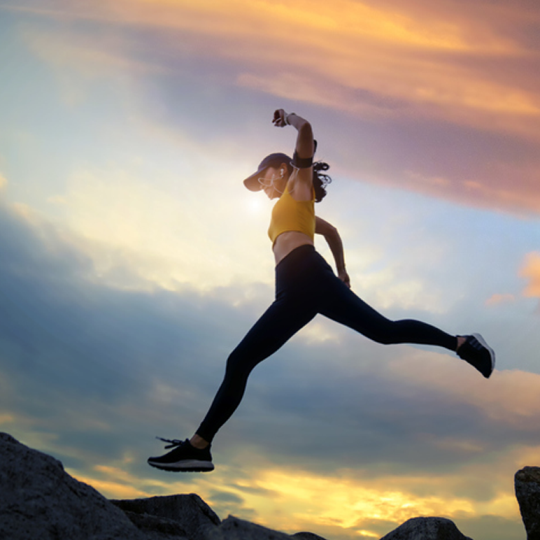 Benefits
Our total compensation package ranks among the best in the industry — including bonuses, generous time off, paid sabbaticals, stock options and advantages like on-site fitness centers, private transportation and continuing learning opportunities.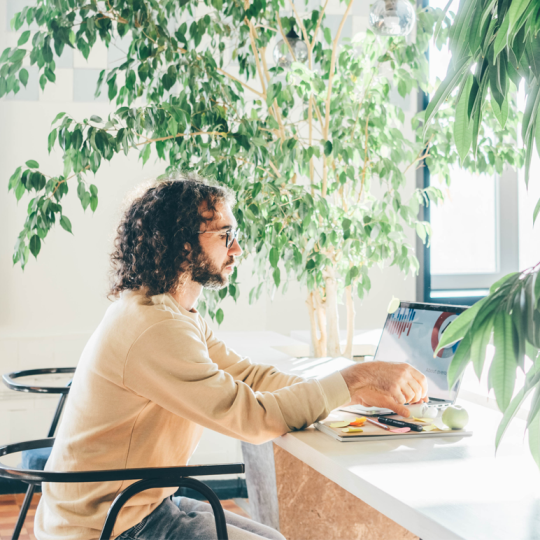 The Future of Work
We provide flexible programs and alternative working arrangements that support employees in managing their career and life. Our teams are creating world-changing technology with the greatest minds — wherever they are.
Join Our Talent Community
Be the first to hear about what's happening at Intel! Sign up to receive the latest news and updates.