Intel in Germany
To enrich the lives of every person on earth, we need the most brilliant minds. That means you. You're an expert in Manufacturing, Process Engineering, Hardware, Software, Marketing or Sales? Take the opportunity and develop your career with us! At Intel Germany, you'll work on cutting-edge technologies like autonomous driving, AI, edge compute, and networking. Our campuses in Munich, Karlsruhe, and planned mega fab in Magdeburg offer a variety of career paths and diverse experiences. Explore your opportunities and join us today!
Intel in Germany in numbers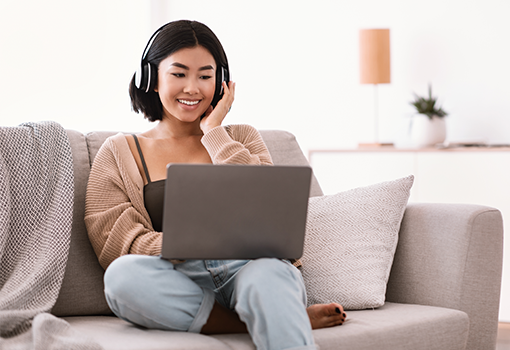 45+ Years in Germany
1400+ employees in Germany and counting
60+ nationalities
4000+ hours of volunteering in 2022
3 sites in Germany (Munich, Karlsruhe, Magdeburg)
20+ top benefits for employees
Magdeburg site
Building the future in Magdeburg
We plan to build a state-of-the-art semiconductor mega-fab in Magdeburg over the next few years. Magdeburg will become an important part of our global manufacturing network and an integral part of our pan-European strategy for leading-edge semiconductor development and manufacturing eco-system fully integrated into the current European innovative landscape.
Hear from David, Supply Chain Manager
"Intel's planned fab is about innovation, new technologies and working with pathfinders for the future. This is the latest and greatest semiconductor tech – it might be the next thing that puts people on Mars."
Career opportunities
As part of the investment, Intel will employ around 7,000 construction jobs over the course of the build and will create 3,000 permanent high-tech jobs. If you are interested in hiring opportunities in Magdeburg, sign up to hear from us as soon as they open.
About the city
Magdeburg, the capital city of Saxony-Anhalt Land based in east central of Germany is set to become one of Germany's key emerging cities. Situated on the Elbe River, the city boasts a wide variety of art and culture, leisure activities and excellent schools and healthcare.
Benefits that go above and beyond
We believe the best way to inspire our people is to provide a variety of opportunities that reflect our company values and reward the contributions every employee brings to the organization.
Join Our Talent Community
Be the first to hear about what's happening at Intel! Sign up to receive the latest news and updates.