Graphics Teams
Create immersive visual experiences and deliver breakthrough performance by driving innovation in graphics for media streaming, gaming, AI, high-performance computing, and more. If you're at the forefront of accelerating next-generation computing and disrupting the graphics industry, you're at Intel.
Our Work
What We Make Possible
Whether it's unlocking data at the edge for a real-time response or creating exciting new experiences, you'll have a hand in products used for smart city and traffic solutions, medical imaging, industrial and manufacturing safety, and more. These collaborations—among many others—that Intel has with industry leaders contribute to our vision to provide a future that is intelligent and transformative.
Your Difference
Solve Complex and Critical Challenges
You will help deliver best-in-class visual experiences that enable a more immersive visual future. Joining a team of innovators, you'll focus on products that are as creative and forward-thinking as they are intuitive and accessible for consumers.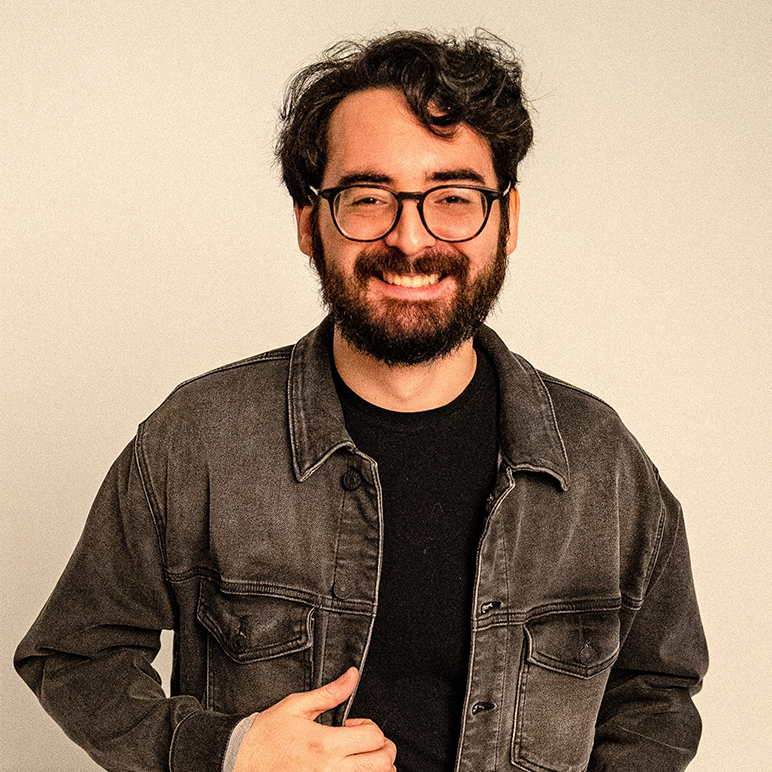 Francisco, Video Game
Build Manager
"I love the Intel culture—how we're always innovating, always trying to see how we can solve a problem by being constructive, by talking about things, having different points of view."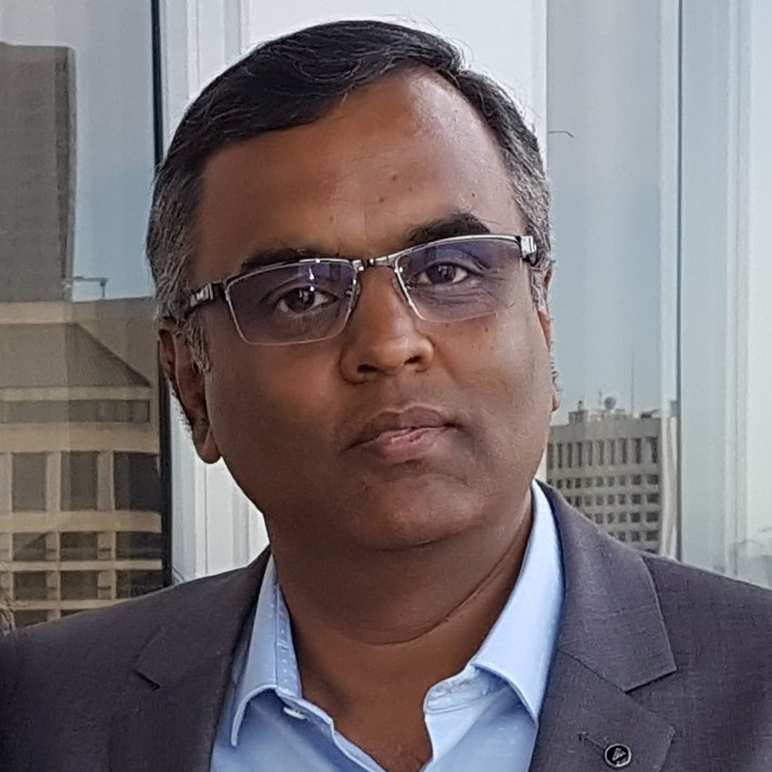 Pattabhiraman, Senior Principal Engineer
"Several aspects of physics come into gaming. The simplest actions involve a lot of physics laws, be it the trajectory of a flying rock or a bouncing ball. All of it needs to look real, natural. For instance, when someone steps on grass, the blade must move in a certain direction. Implementing the laws of physics helps bring realism into games."
Flexibility and Work-Life Balance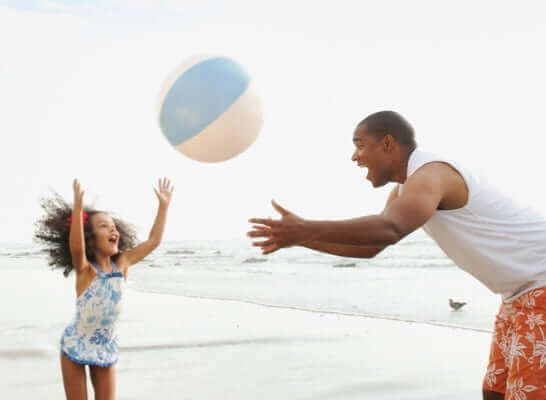 The world-class benefits we provide are built into the way we work, so that people feel supported, rewarded, and energized every day. We're proud that Glassdoor named Intel one of the "25 Highest Rated Companies for Vacation and Paid Time Off," but taking well-earned breaks is just the beginning of everything we have to offer.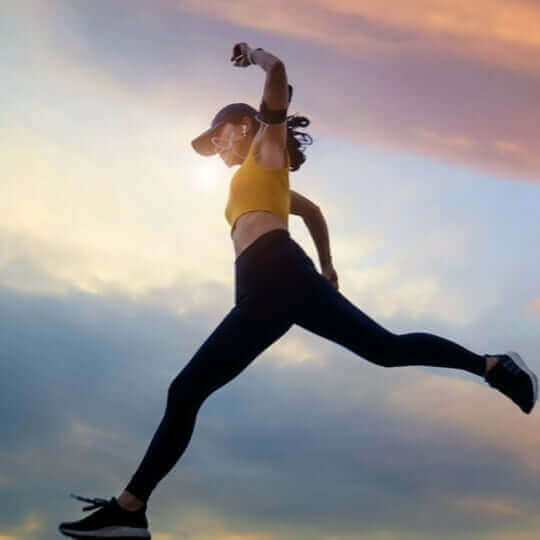 Benefits
Our total compensation package ranks among the best in the industry — including bonuses, generous time off, paid sabbaticals, stock options and advantages like on-site fitness centers, private transportation and continuing learning opportunities.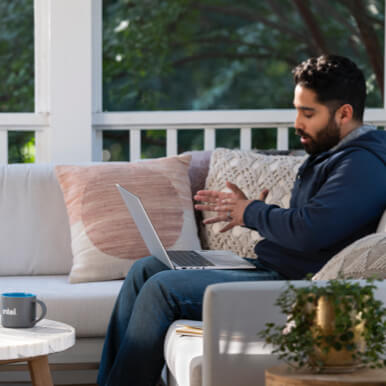 Remote Work
We provide flexible programs and alternative working arrangements that support employees in managing their career and life. Our teams are creating world-changing technology with the greatest minds — wherever they are.
Join Our Talent Community
Be the first to hear about what's happening at Intel! Sign up to receive the latest news and updates.