Interns and New Grads
Critical projects on day one. A huge network. Incredible opportunities to make a real difference. When you join one of the largest software companies in the world, you get more than experience, you get the experience of a lifetime. Because when you're surrounded by innovation, challenging work, and unlimited potential, you're at Intel.
Impact
What to Expect
You get to execute on our bold new strategy to lead the industry in every category in which we participate, working in areas like computing, AI, industry standards, software, 5G, autonomous driving, networking, graphics, and the cloud. We've hired thousands of students over the past few years and historically, more than 60 percent of interns go on to accept full-time opportunities after graduation.
Intel Intern Highlights - Summer 2022 | Intel
College Graduate Careers at Intel India
Meet Martin, SoC Design Engineer and Former Intern
Meet David, Product Development Engineer
Meet Maggie, Cloud Solutions Engineer
Behind this Door: Tour Two Intel Assembly Test Technology Development Factories
Values
Work that Matters
Our values — Customer First, Fearless Innovation, Results Driven, One Intel, Inclusion, Quality and Integrity — guide how we make decisions, treat each other, serve our customers to achieve their goals, and shape technology as a force for good.
Internships & Other Programs
Ready to tackle a real-world, inspiring, and challenging internship? We've got a wide range for undergraduate and graduate-level students.
Resources
Early Career Tools
We want our early career employees as successful as possible. So, we're always looking for new ways to support you and your goals.
Our Unique Culture
Standing Out
Our inclusive workplace empowers people to engage in meaningful work and solve fascinating problems. Our purpose — to create world-changing technology that improves the life of every human on the planet — is inspired by our vibrant culture and shared values.
Recognition
As we pursue some of the biggest goals in our history, your voice is a powerful way to thank and encourage your colleagues. At Intel, we believe in recognizing a job well done, everything from a simple thanks and a smile, to cash and even more formal rewards.
ERGs
Our Employee Resource Groups (ERGs) are designed to ensure you feel included, comfortable, and confident in your role. Organized around race, life stage, sexual orientation, gender identity, faith, and other common interests, they serve as powerful networks offering opportunities for personal and professional development.
Intel Involved
We encourage you to support the meaningful causes you're passionate about. Our global corporate volunteer program — Intel Involved — matches you with worthwhile opportunities for community service. We also partner with our neighbors and other stakeholders to build meaningful relationships so that we can continuously learn, develop, and improve the world around us.
Intel Gigs
Explore new career options with Gigs, a short-term job program. Work on interesting projects, gain new experiences, and continue to upskill and grow your career. You can search for available Gigs, or use machine learning to match you with Gigs by comparing your skills and interests to the requirements.
Hear From Our Interns
There's no better way to learn about Intel Internships than from the people who experienced it all.
Graduate Intern

Graduate Intern

SMG- ECOE Strategic Program Operations Intern

Take a Trip Around the World with Intel

PACE DDG OR Intern

Atom E-Core Team Intern

Strategic Parts Supply Chain (SPSC) Intern

SCES - OAA (Operational Analytics and Automation) Intern

Construction Engineering EHS (Environment Health & Safety) Intern

Design Automation and Physical Verification Atom CPU (Devices Development Group) Intern

Strategic Marketing Intern
Highlights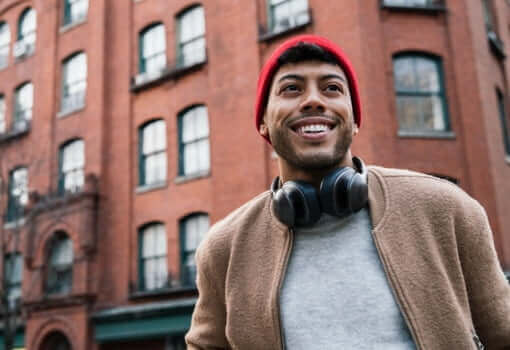 121,000+ employees work in more than 50 countries
$15.2 billion invested in R&D
Over 10 billion transistors are produced every second
$1.2 billion annual spending with diverse-owned businesses
94% of all hazardous waste is recycled
ATTD Portland Community College Quick Start Semiconductor Training Program

Hillsboro, Oregon

View Job

Factory Planning Student Worker

San José, Costa Rica

View Job

Latin America Consumer Segment Manager

Multiple Locations

View Job
View All Jobs
Join Our Talent Community
Be the first to hear about what's happening at Intel! Sign up to receive the latest news and updates.