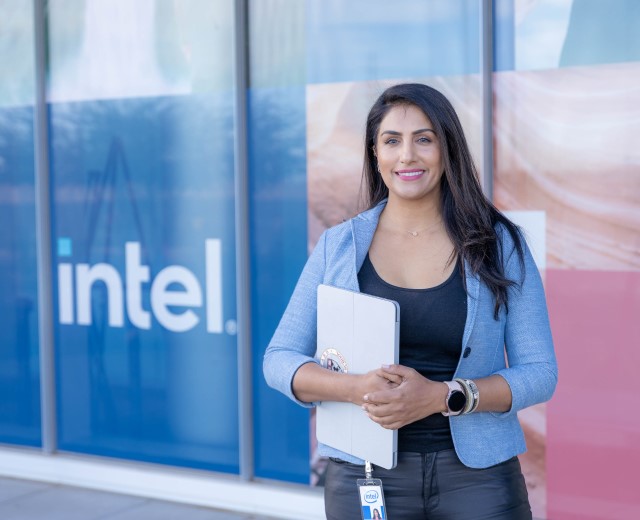 Intel in Fort Collins, Colorado
What It's Like to Work at Intel in Fort Collins
Located along Colorado's Front Range approximately 60 miles north of Denver, Intel Fort Collins plays an important role in Intel's ability to make world-changing technology we all depend on. When you join our team, your work will help keep Intel on the edge of innovation.
The Intel Difference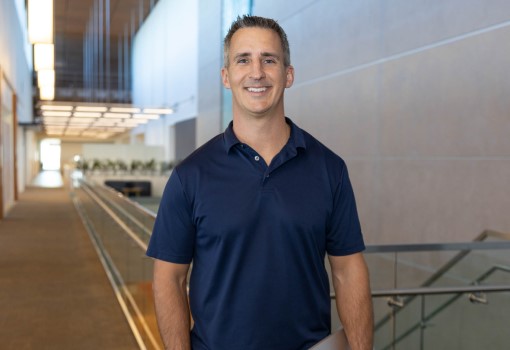 Innovation Happens Here Our 30-acre site in Fort Collins is dedicated to helping our amazing employees find tech breakthroughs at the edge of innovation.
Amplifying Impact Lend your skills and time to the community and causes you care about, and see that time matched to eligible nonprofits and schools with grants from the Intel Foundation.
Rising Together Guided by our RISE goals, we continue to invest in reducing our environmental footprint, including goals for greenhouse gas reductions, net positive water, and zero waste to landfill.
Community Philanthropy Hundreds of thousands of dollars in charitable giving every year in Colorado from Intel and the Intel Foundation.
Shaping the Future We're working collaboratively to make technology fully inclusive and expand digital readiness for everyone as we work to Inspire our next generation of innovators.
Real-world impact.
"It's amazing that I've had a hand in bringing this technology to life."
Gina, Manufacturing Technician
Standing together.
"There's lots of companies out there that say they support veterans, but I know for a fact that Intel does, because I've seen everything they've done for me."
Carlton, Manufacturing Technician
Tech that matters.
"The coolest thing about the augmented reality program is getting to experiment with state-of-the-art technology and the endless opportunities that affords us."
Averie, Process Engineer
Join Our Talent Community
Be the first to hear about what's happening at Intel! Sign up to receive the latest news and updates.