Artificial Intelligence Teams
Apply your expertise in advancing Artificial Intelligence to create solutions that will change the world. When you push the boundaries of what's possible in AI to address the problems of today—and anticipate the challenges of tomorrow—you're at Intel.
Our Work
What We Make Possible
Working in Artificial Intelligence at Intel means playing a role in technology that will shape the future of the world—and you'll do so with Intel's access to the industry's most comprehensive suite of hardware and software technologies, delivering broad capabilities and supporting diverse approaches. As Artificial Intelligence represents one of the most critical growth areas for the company, we have an extensive range of opportunities.
Your Difference
Solve Complex and Critical Challenges
Whether you're using AI to advance self-driving cars, better analyzing whale health in an effort to protect the world's oceans, or enabling neuroscientists to map the human brain, you'll collaborate with the best in the industry. Together, you'll take a holistic approach to create open platforms and real-world solutions that are already impacting our society in uplifting and meaningful ways.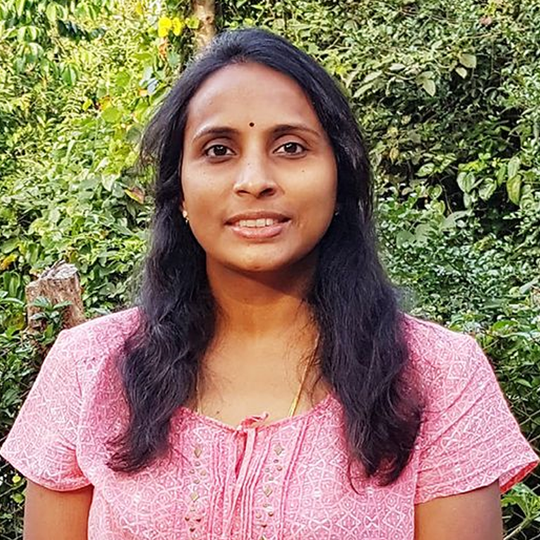 Usha, Principal Engineer, AI Software Solutions
"Many women believe that leadership roles in technology can be tough and opt for people management and program management. I often conduct sessions to explain how such a mindset can be easily changed with all the resources, guidance, and opportunities that Intel provides."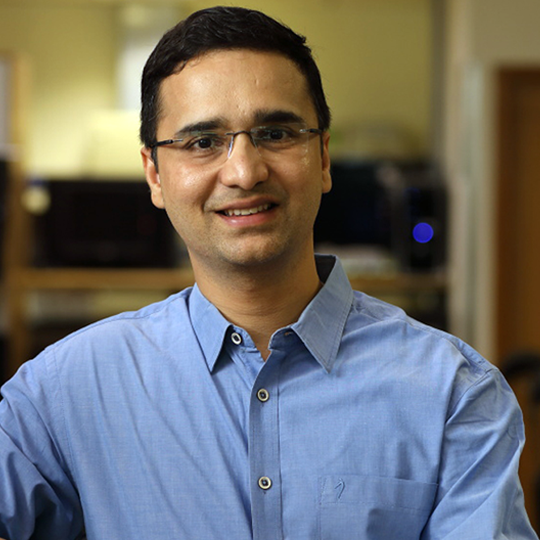 Saurabh, Principal Engineer, Technical Manager, Intel's Data Center & AI Group
"At Intel, I am allowed to fail, improvise, make mistakes, learn from those and try out new things. This flexibility is crucial when working on advanced and emerging technologies. These technologies are fast evolving, so it is important to be agile, to adapt quickly, and be willing to backtrack and start over from scratch."
Flexibility and Work-Life Balance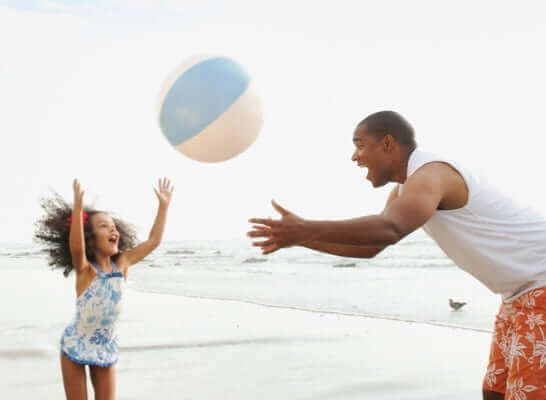 The world-class benefits we provide are built into the way we work, so that people feel supported, rewarded, and energized every day. We're proud that Glassdoor named Intel one of the "25 Highest Rated Companies for Vacation and Paid Time Off," but taking well-earned breaks is just the beginning of everything we have to offer.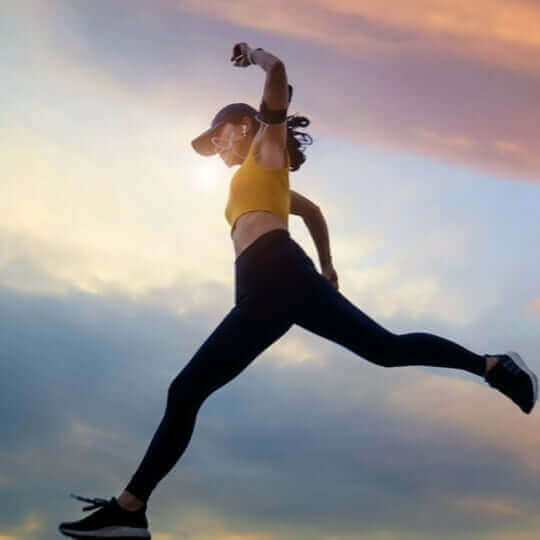 Benefits
Our total compensation package ranks among the best in the industry — including bonuses, generous time off, paid sabbaticals, stock options and advantages like on-site fitness centers, private transportation and continuing learning opportunities.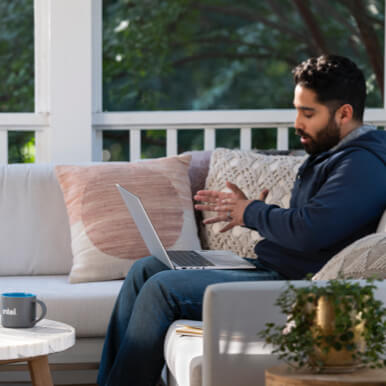 Remote Work
We provide flexible programs and alternative working arrangements that support employees in managing their career and life. Our teams are creating world-changing technology with the greatest minds — wherever they are.
Join Our Talent Community
Be the first to hear about what's happening at Intel! Sign up to receive the latest news and updates.