Business Teams
From finding and keeping the best talent to developing our mergers and acquisitions, your role as a business professional at Intel will help us forge success with our products, finances, and people. If you're helping to build the culture and relationships that drive profitability and future innovations, you're at Intel.
Our Work
What we make possible
Our day-to-day operations are as important as long-term plans for the future. A career in one of our business tracks—HR, Finance, or elsewhere—touches on information technology, leadership dynamics, ethics, and international relationships. You'll use your expertise to make and support vital decisions to help Intel stay on top of the technology industry.
Your Difference
Solve Complex and Critical Challenges
You will play an integral part in our success at Intel, regardless of where your business acumen lies. Our Finance professionals keep Intel on solid ground, providing analysis and recommendations on pricing, product ROI, and more. Alternatively, our Human Resources professionals believe people are our greatest investment. They develop and retain the best and brightest while strengthening the company's culture and values.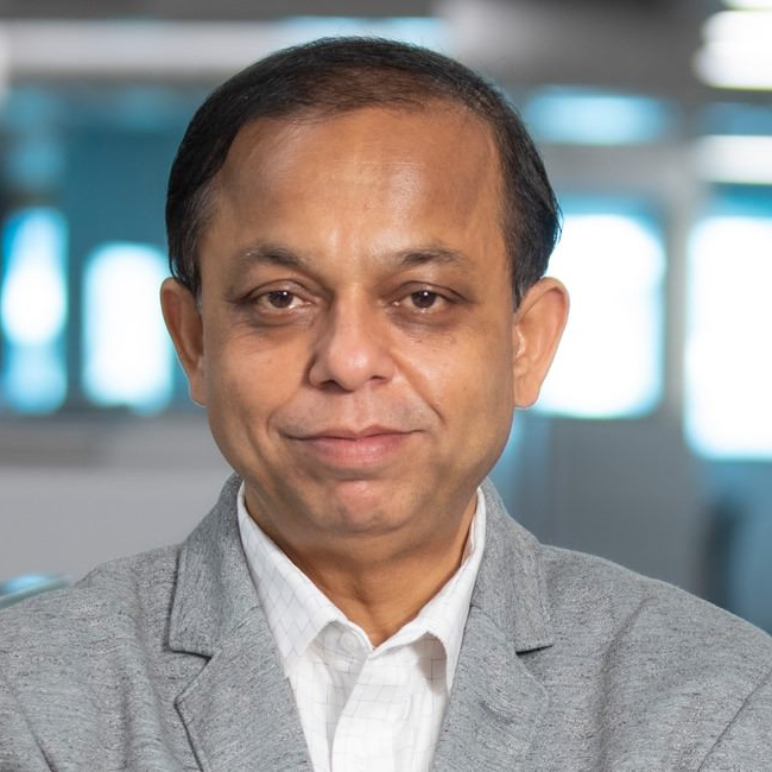 Manas

,

Senior Director of Operations
"The breadth of my roles kept shaking me out of siloed thinking. All the experiences I've gained, be it foundational, tactical, or strategic, have prepared me well for my current role."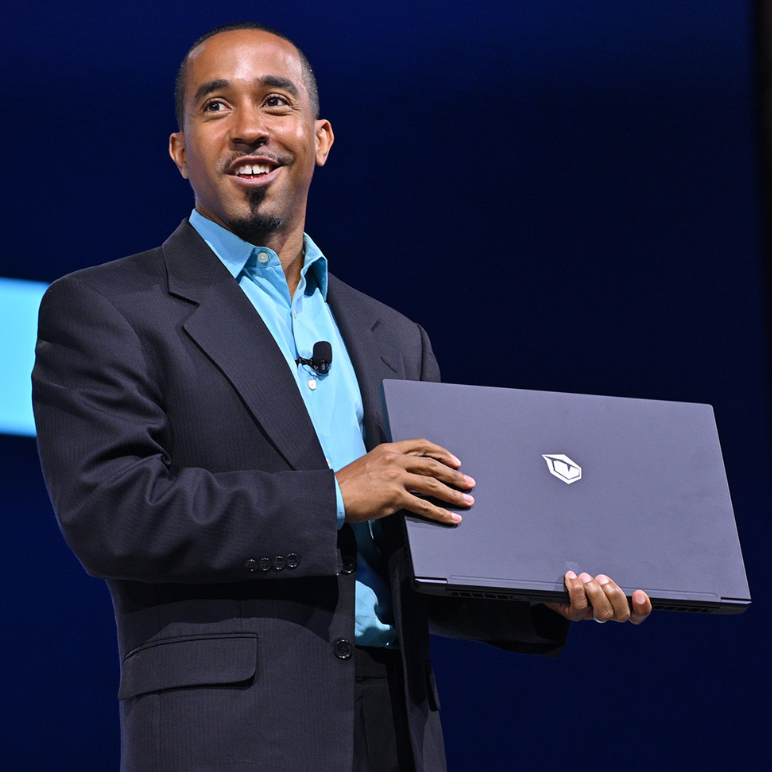 Marcus, General Manager
of Gaming / Creator of E-sports Segment at Intel
"As a business leader, I always geek out when I see customers using Intel-powered systems in the real world. But, in my role as the co-chair of the Intel Black Leadership Council, I get really geeked out when I get to see Intel's connection to the community."
Flexibility and Work-Life Balance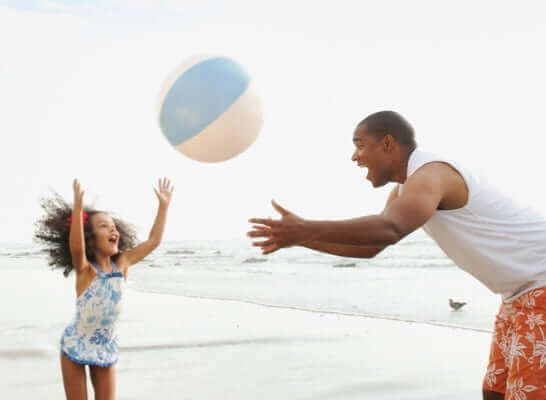 The world-class benefits we provide are built into the way we work, so that people feel supported, rewarded, and energized every day. We're proud that Glassdoor named Intel one of the "25 Highest Rated Companies for Vacation and Paid Time Off," but taking well-earned breaks is just the beginning of everything we have to offer.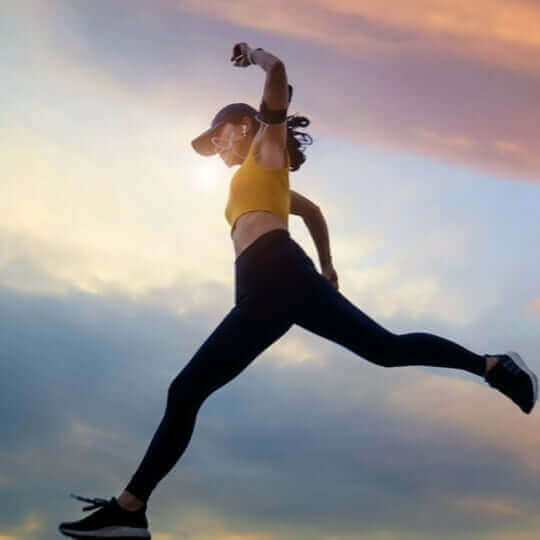 Benefits
Our total compensation package ranks among the best in the industry — including bonuses, generous time off, paid sabbaticals, stock options and advantages like on-site fitness centers, private transportation and continuing learning opportunities.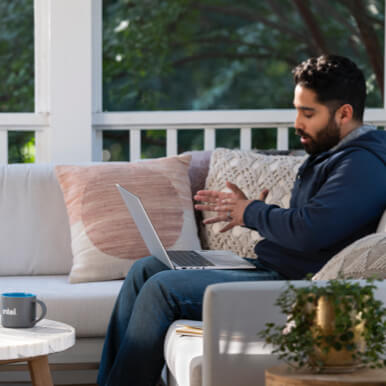 Remote Work
We provide flexible programs and alternative working arrangements that support employees in managing their career and life. Our teams are creating world-changing technology with the greatest minds — wherever they are.
Join Our Talent Community
Be the first to hear about what's happening at Intel! Sign up to receive the latest news and updates.