Intel is hiring Manufacturing Technicians. Apply Today.
Our Manufacturing Technicians are critical to Intel and the future of technology. They are responsible for the setup, maintenance and performance of the complex machinery that build semiconductors—powering nearly everything in our daily lives. You'll find them in phones, cars, medical devices, appliances and more. Whether you are right out of school, transitioning military, returning to the workforce or looking for a place that values your skills and expertise, we have a place for you at Intel.
Why Intel
Compressed Workweeks
Our technicians work 12-hour shifts—three days one week and four days the next, providing flexibility for time with family, continuing education, travel or your favorite hobbies. Night shift employees earn a shift differential, and we also offer holiday pay.
Pair your compressed workweek with holiday or vacation time for even greater flexibility. Intel also offers a sabbatical every four or seven years. We truly want you to live a life you love.
Match Your Skills
If you currently work in one of these industries or have the following skills, we want you to discover your place at Intel.
Mechanical Experience
If you are known as "the fixer," love problem solving and interested in building new technologies, apply today.
Manufacturing Technicians
Foundry Experience
Our foundry business is growing and we need people with your expertise to join our team.
Trades and Environmental Experience
If you enjoy ensuring things run smoothly, working with your hands and interested in making the world a better place, we need you at Intel.
Other Experience
Intel has something for everyone.
On-Site Amenities
In addition to our many benefits and programs, employees can enjoy numerous other perks. Here's a peek at some of the cool stuff that make Intel a great place to work.
Stay Active
With state-of-the-art fitness centers featuring fitness trainers and group classes, there's no shortage of ways to get moving.
On-Site Conveniences
Multiple cafes, bank services and ATMs are just some of the perks we provide to make your life easy.
Prioritize Your Health
We offer doctor's offices, eye and dental clinics, blood pressure machines and more to help you maintain your health and wellness.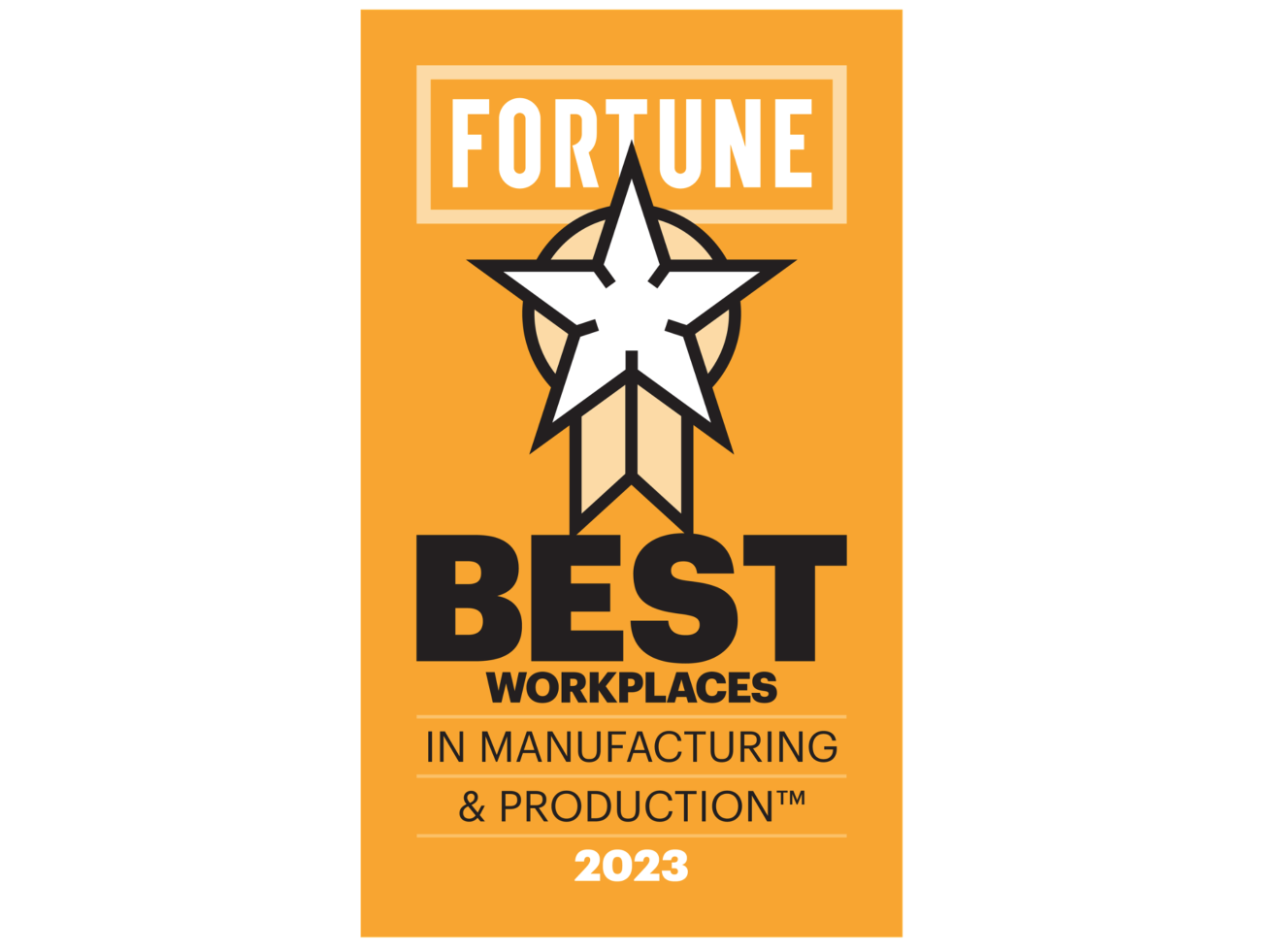 Intel placed in the top 10 on Fortune's "2023 Best Workplaces for Manufacturing & Production" list.
Rewarding careers, work that makes a difference and career growth opportunities are just some of the things you'll find at Intel.
US Manufacturing Locations
Join Our Talent Community
Be the first to hear about what's happening at Intel! Sign up to receive the latest news and updates.