Sales and Marketing Rotation Program (SMRP)
Challenging work, diverse teams, and a competitive spirit. That's what you'll find within Intel's Sales, Marketing, and Communication Group (SMG). We're continually searching for strategic thinkers and creative problem solvers to join our Sales and Marketing Rotation Program (SMRP).

SMRP is a robust experience with a long history of success in shaping our future talent at Intel. You'll gain key insights into the critical nature of everything we do as a global technology leader.
New cohort applications will be available beginning in September 2023. Check out jobs.intel.com and search for Sales and Marketing Rotation Program for more information.
Customize Your Experience
SMRP is an incredible opportunity to gain broad experience to build your ideal career path. Our catalog of rotation options may include:
Corporate Marketing, Technical Marketing, Product Marketing, and Partner Marketing
Sales Account Engineer, Account Executive, and Competitive Sales Specialist
Business Operations, Business Analyst, and Business Development
Corporate Communications
Channel Strategy and Engagement
Explore
The two-year program consists of three eight-month rotations as a full-time employee, building upon each experience to advance your knowledge and broaden your impact.
Develop
Not only will you receive real- world experience, but you'll also gain additional professional development ranging from communication and effective interview skills to career and mindset development.
Grow
At the end of the program, you will have gained incomparable experience within three different areas in our Sales and Marketing Group while building a network to last a lifetime.
How SMRP Works
Our program features broad exposure to Intel's product portfolio, access to our internal network of professionals, and engagement with various business units, products, customers, communications, marketing, and sales processes.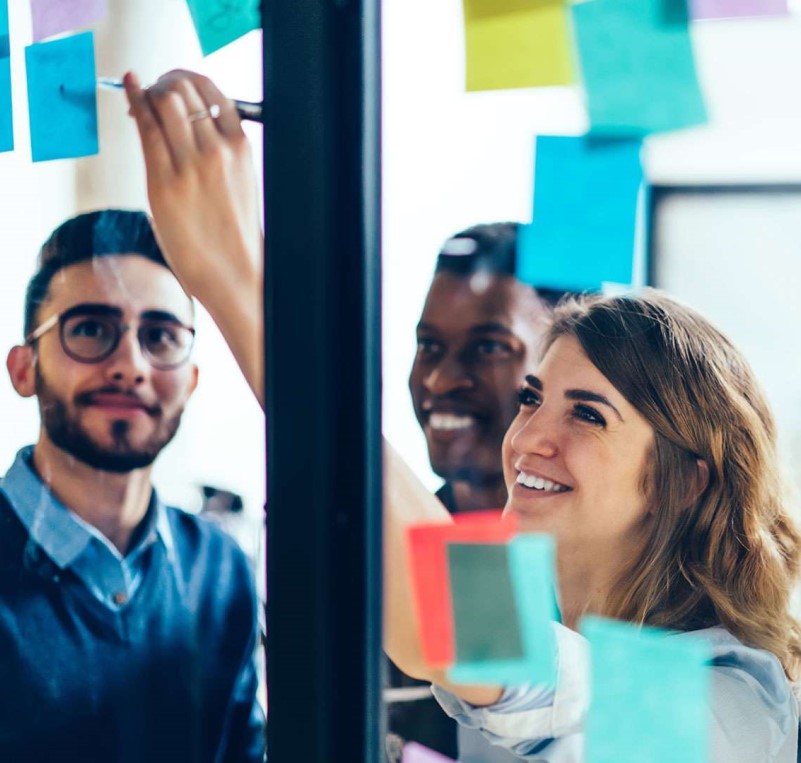 3 different job rotations; each rotation will last eight months.
10 members per cohort group to help you learn, adapt, and grow your skills.
3 locations to choose from–Arizona, California or Oregon.
25+ rotations to choose from (placement not guaranteed).
100+ team members have participated in the SMRP.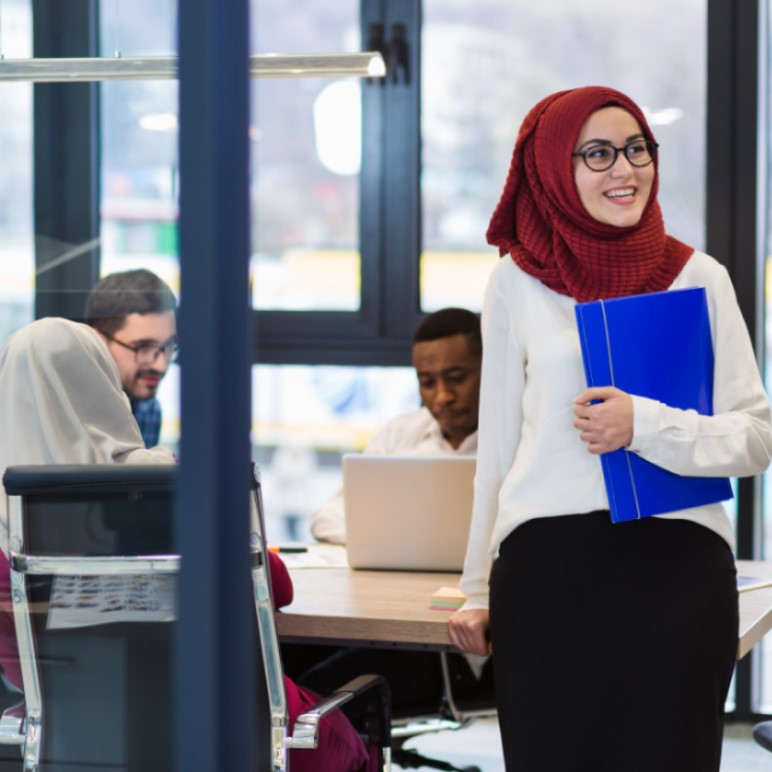 Program highlights
Build relationships across and within three SMG organizations.
Network with SMG leadership—many of whom are alumni of the program.
Receive mentoring and coaching from Intel Sales, Marketing, and Communications Group professionals.
Gain broad exposure across SMG in an accelerated timeframe.
Participate in dedicated learning and skill-building opportunities.
Enjoy full-time employee status and benefits.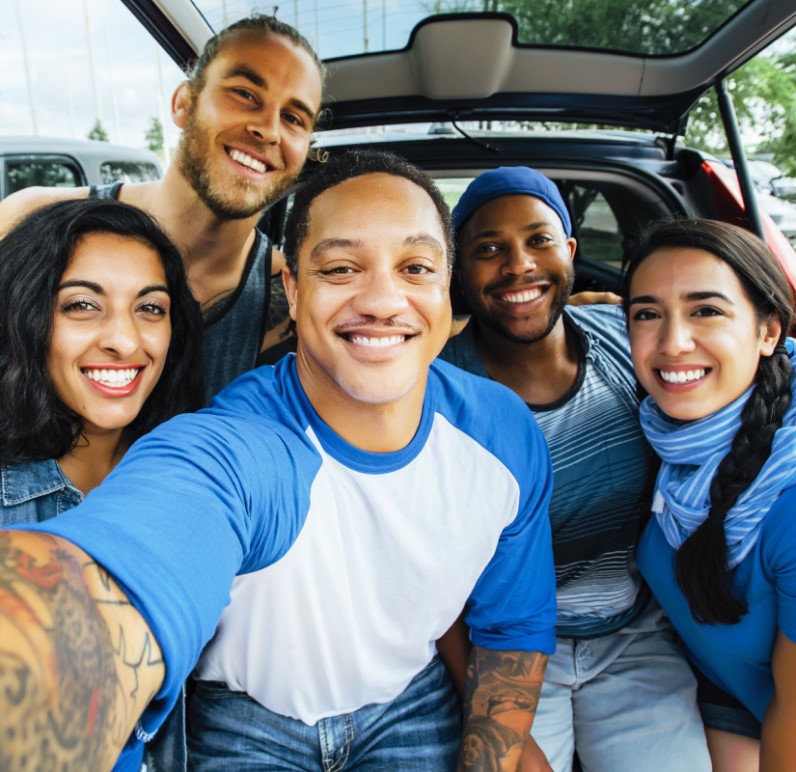 Who is a good fit for Intel's SMRP program? Someone who is:
Self-driven and highly energetic.
An excellent communicator (oral and written).
At their best in a fast paced, changing environment.
Great at multi-tasking.
Passionate about technology.
A creative risk-taker.
A strong problem solver.
Able to navigate and drive through ambiguity.
Hear from Our Participants and Alumni
Ammas, Cohort 2019
"SMRP was an invaluable experience for me. It allowed me to kickstart my career with integration into prominent teams and established high-impact relationships.
The most valuable aspect of SMRP is the opportunity to get so much experience at an accelerated rate. I was able to gain partner marketing, data center sales, and public relations community experience all in the two-year span of the program."
Molly, Cohort 2021
"As someone with a Computer Science background, I have been able to put my education into the context of real business case scenarios. SMRP exposed me to areas of the tech world that I didn't expect to see until much later in my career. I was able to leverage my technical skills to tell meaningful stories and impact substantial revenue. I also built a valuable network of inspiring peers and mentors that will follow me for years to come."
Chi, Cohort 2021
"SMRP stands apart in that there's no narrow or standardized path with 'phoned-in' roles. The diversity and richness of roles uniquely crafted by managers for SMRPers enabled me to step on the gas pedal at the onset of my career, taking on positions typically requiring years of experience in the most fast-paced and sought-after places at Intel, living in new cities along the way.
Due to the breadth and intensity of your experiences in SMRP, not only will you have a better understanding of your proper heading, but you'll also have the wind in your sails."
Flexibility and Work-Life Balance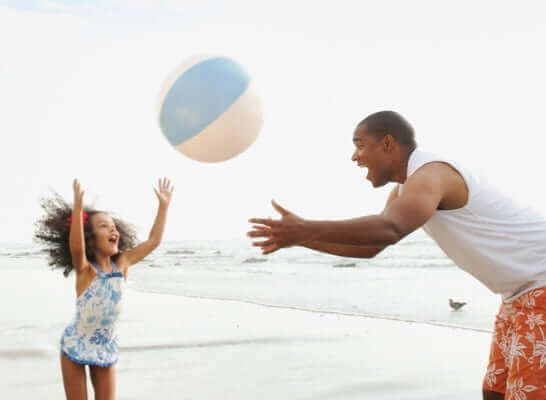 The world-class benefits we provide are built into the way we work, so that people feel supported, rewarded, and energized every day. We're proud that Glassdoor named Intel one of the "25 Highest Rated Companies for Vacation and Paid Time Off," but taking well-earned breaks is just the beginning of everything we have to offer.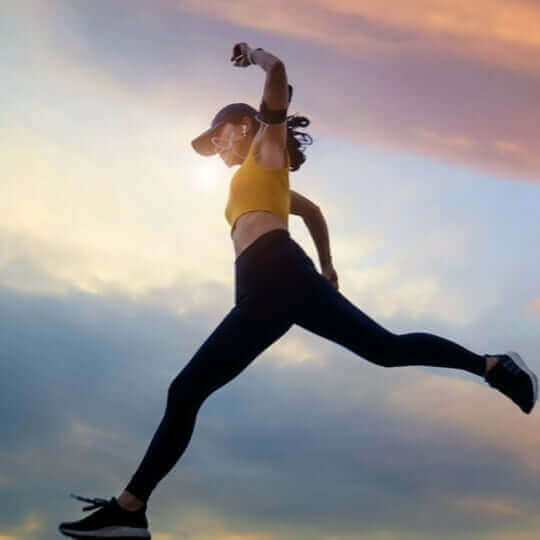 Benefits
Our total compensation package ranks among the best in the industry — including bonuses, generous time off, paid sabbaticals, stock options and advantages like on-site fitness centers, private transportation and continuing learning opportunities.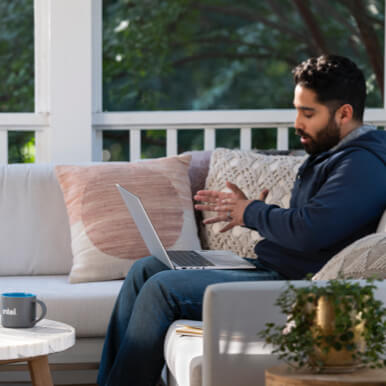 Remote Work
We provide flexible programs and alternative working arrangements that support employees in managing their career and life. Our teams are creating world-changing technology with the greatest minds — wherever they are.
Join Our Talent Community
Be the first to hear about what's happening at Intel! Sign up to receive the latest news and updates.