Silicon Photonics Teams
Play an integral role in our vision to lead technology advancements across the globe. When you're using silicon photonics to drive tech revolution and unlock future innovation, you're at Intel.
Our Work
What We Make Possible
As part of our Silicon Photonics team, you'll explore some of the most state-of-the-art and exciting applications of light-based data transfer among computer chips. Intel differentiates from competitors by being one of the few organizations handling a full lifecycle working model—from research and development all the way through to commercialization—leading to innovations that span the breadth of the technology arena.
Your Difference
Solve Complex and Critical Challenges
Transform the landscape of data center connectivity with Silicon Photonics and help lead the connectivity revolution. Here, your innovation and creativity will be rewarded as you use silicon photonics solutions to transform and lead datacenter connectivity and enable Intel's differentiation—and disruption—in the networking space.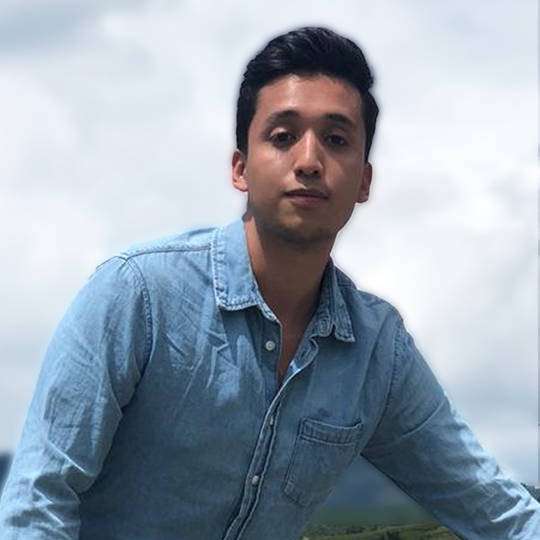 Efren, Electrical Validation Engineer
"What struck me most was that the basis of my career, which is electronics, went hand in hand with Intel, and that's where I became passionate about validation. What I really like about working here is that I always have the opportunity to learn new things."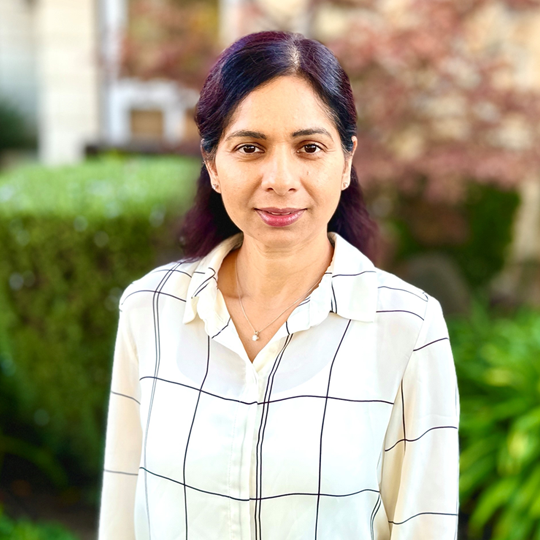 Priyanka, Technical Program Manager - Silicon Photonics Product Division
"Leading highly skilled teams through aggressive timelines with extraordinary commitment, resilience, and technical creativity keeps me excited to come to work every day! It is very rewarding to see the products evolve from concept to product launch, adding to Intel's bottom line. I admire our technical leaders for their brilliance, approachable personality, and willingness to coach the next generation of engineers."
Flexibility and Work-Life Balance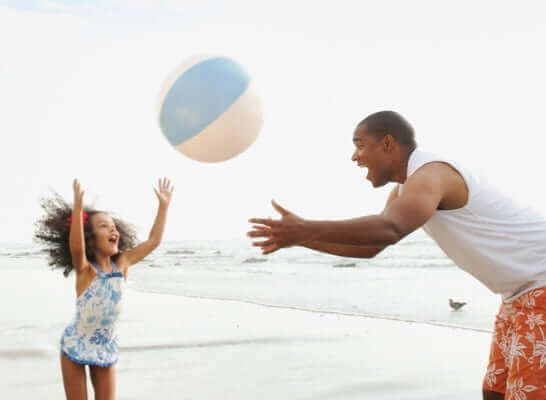 The world-class benefits we provide are built into the way we work, so that people feel supported, rewarded, and energized every day. We're proud that Glassdoor named Intel one of the "25 Highest Rated Companies for Vacation and Paid Time Off," but taking well-earned breaks is just the beginning of everything we have to offer.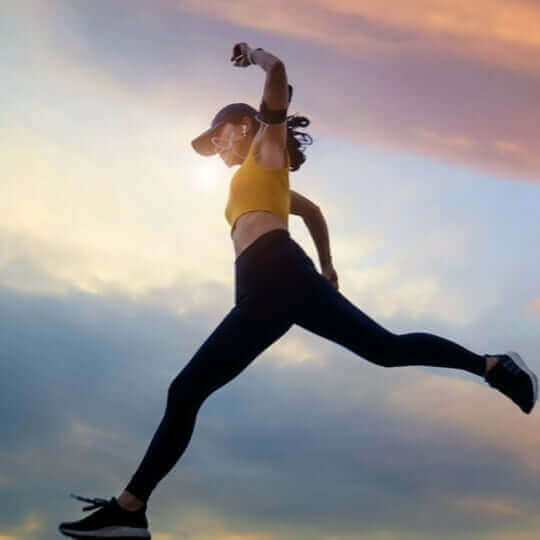 Benefits
Our total compensation package ranks among the best in the industry — including bonuses, generous time off, paid sabbaticals, stock options and advantages like on-site fitness centers, private transportation and continuing learning opportunities.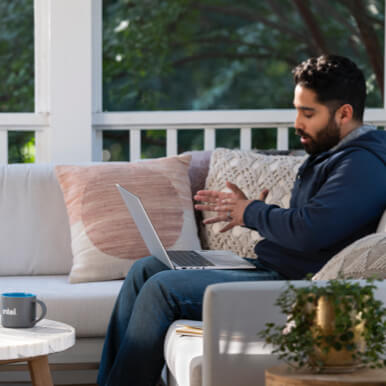 Remote Work
We provide flexible programs and alternative working arrangements that support employees in managing their career and life. Our teams are creating world-changing technology with the greatest minds — wherever they are.
Join Our Talent Community
Be the first to hear about what's happening at Intel! Sign up to receive the latest news and updates.