Life and Culture at Intel
When you join Intel, you become part of a global organization with big ambitions. Our people have had a profound influence on the world by creating radical innovations that revolutionize the way we live.
Our Purpose
We are driven by our purpose: To create world-changing technology that improves the life of every person on the planet. We develop technologies that bring down barriers and enable tomorrow's greatest scientific breakthroughs and cultural achievements.
Our Values
Our values — Customer First, Fearless Innovation, Results Driven, One Intel, Inclusion, Quality and Integrity — guide how we make decisions, treat each other, serve our customers to achieve their goals, and shape technology as a force for good. We are united by our purpose and driven by our values to achieve our ambitions and help our customers succeed.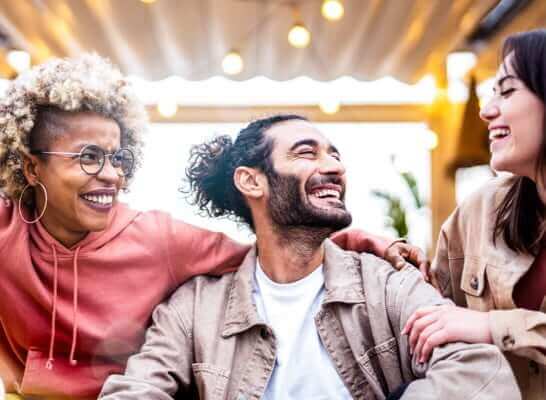 Our inclusive workplace empowers people to engage in meaningful work and solve fascinating problems. Our purpose — to create world-changing technology that improves the life of every human on the planet — is inspired by our vibrant culture and shared values.
"Our culture is the single most lasting thing we do as a company. As One Intel, we respect and build trust in each other — we're passionate about empowering each other and our teams."

Pat Gelsinger

CEO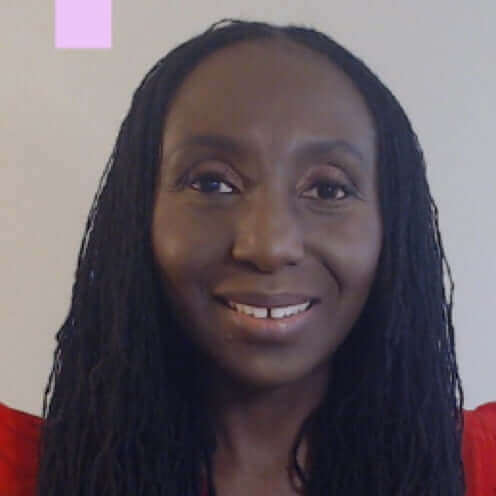 "You are able to build upon the shoulders of some of the greatest minds in technology. There's a repository of knowledge here that you can actually access, then build something even greater than your initial idea."

Kekuut

Strategic Chief of Staff, Systems and Security Architecture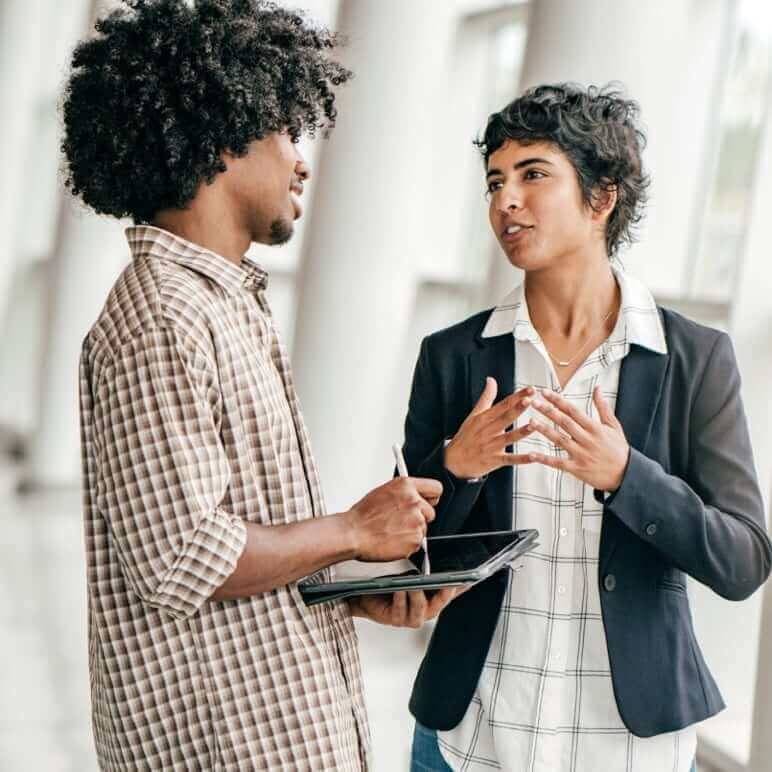 Our Company
For more than 50 years, Intel has had a profound influence on the world. Come build the technology of tomorrow with us.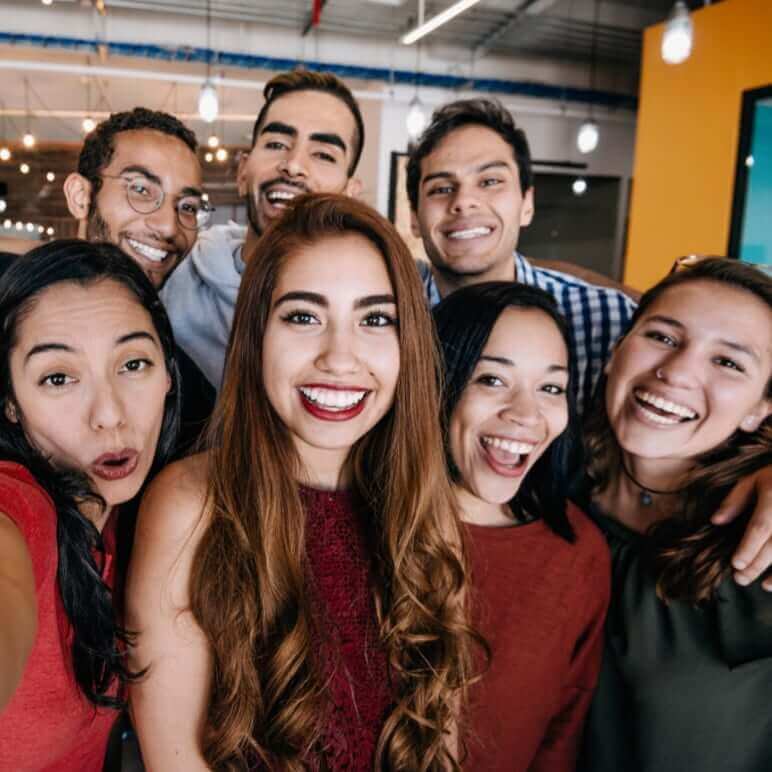 Our People
Our talented people are at the heart of everything we do. We work together in a rewarding, inclusive environment — one that's flexible to the way we live.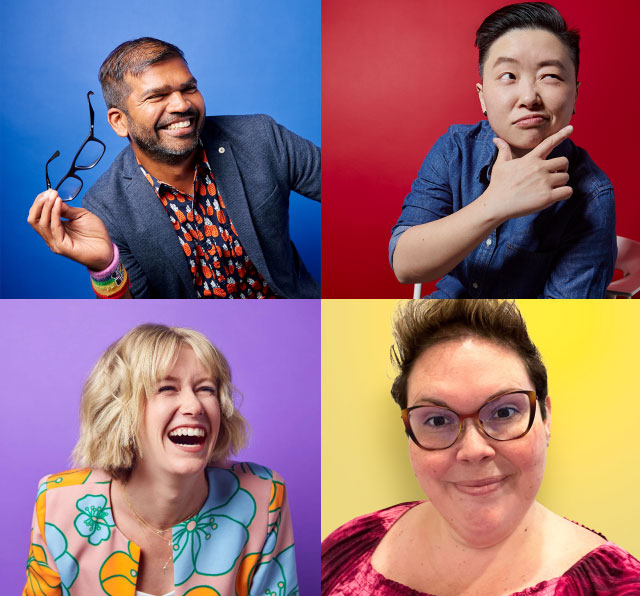 Find out what Life at Intel is really like from employees with shared passion, collaboration, and energy.
Diversity, Equity and Inclusion
Our Goals for Our People
Diversity, equity, and inclusion have long been core to Intel's values. They're instrumental to driving innovation and delivering strong business growth. We are advancing diversity, equity, accessibility, and inclusion in our global workforce, and advocating for public policies and laws that improve the lives of our employees and our communities.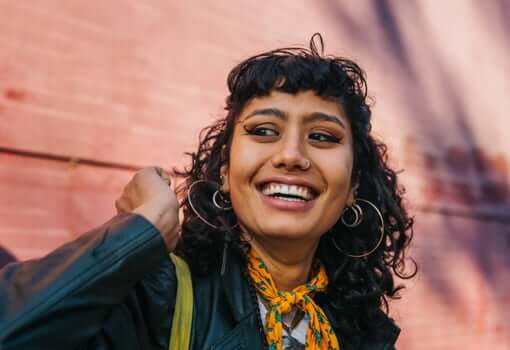 93% of employees said they were treated with dignity and respect at work (2022 – employee experience survey)
1,400+ women in leadership roles keeping us on track to achieve our 2030 goal (2021)
10% of employees self-identify as having a disability (2021)
26,000 technical women working at Intel (2021)
25,000 employees are connected by nearly 40 ERGs and seven Leadership Councils (2021)
Our 2020 commitment to the Digital Climate Alliance continues to inspire us to define how technology can be applied to help reduce climate impact.
Impact
Work at the Leading Edge of Innovation
Intel put the silicon in Silicon Valley. You'll find Intel solutions and services functioning as the building blocks of digital transformation for organizations globally. Join us and help us take on some of the biggest technical challenges in the world.
Diversity Powers Innovation
Career Growth
Investment in Your Development
Incredible things happen at Intel because people have the support to be more — and do more. There are always fresh opportunities to learn new skills, explore new options, and grow your career with learning resources, mentoring, short-term role assignments, and much more.
Aline, Platform Architect
"Intel is a place where you can have many jobs with the same company," she said. "They make it easy for you to go from one thing to another, which is always encouraging because you get a chance to look at different fields."
Hope, Vice President and General Manager of Data Center Platform Application Engineering
"I raised my hand for so many things I had no idea how to do, and then I figured it out. There are a lot of people who can follow instructions, but if you want to be a leader here, you've got to say, 'I will take that on, and I'm not 100% sure how to get there, but I'm confident I will figure it out."
Anna, Software Engineer
"What makes me stay at Intel is the variety and the expertise I have access to. There are senior engineers who I can always ask questions, and they are eager to explain and teach me things I wouldn't be able to learn outside of Intel."
Our Approach
Flexible Ways to Work
Creating world-changing technology with the greatest minds — wherever we are. There is no one-size-fits-all way of working at Intel, which is why we offer multiple work models so you can work however works best for you, your team, customers, and projects. Innovation has no borders.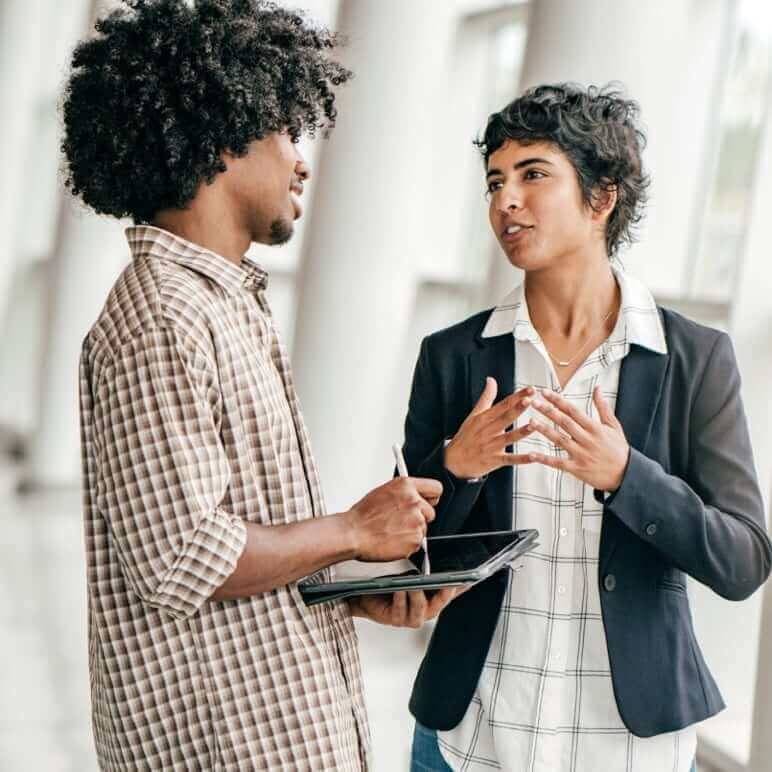 Our Teams
From pioneering Silicon Valley to powering life-changing innovation, we're delivering world-changing innovation to solve humanity's biggest challenges. There are so many ways to do something powerful with us.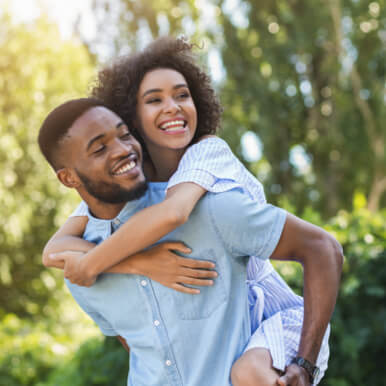 World-Class Benefits
Intel provides a benefits package that empowers you to do all the wonderful things in life, whether that's starting (or expanding) a family, exploring the world, or saving for your future. Beyond your compensation (base pay, bonuses, or commission), your total rewards package also includes stock, health and wellness, and retirement benefits. Because it's not just what you do, but what we can do for you.
Technology as a Force for Good
Overview
We are harnessing the breadth and scale of our reach — through people and partners — to have a positive effect on business, society, and the planet. Our people build our technology, unlock new business opportunities, and work with our partners and customers to create global impact.
Learn more

Intel
Diversity
When you join the Intel team, you become part of an international community filled with unique voices and perspectives from all backgrounds — each one contributing their ideas and experiences to push the boundaries of technology.
Learn more

about diversity at Intel
Values
Our values guide how we make decisions, treat each other, and serve our customers. They underpin how we achieve our purpose. More than simply words, our values are the common thread that unites us.
Global Responsibility
The work we do is work you can be proud of. We've invested heavily in green energy and our teams are producing medical and infrastructure technologies that are saving lives all over the world. But we're just getting started. Learn more about our strategy and goals for a more responsible, inclusive, and sustainable world, enabled through technology and our collective actions (RISE).
Learn more

about Intel's global responsibility
Join Our Talent Community
Be the first to hear about what's happening at Intel! Sign up to receive the latest news and updates.