Welcome to the
Intel Alumni Center
No matter your role or the length of time you spent with us, you played an important part in Intel's mission to create world-changing technology that benefits the lives of every person on the planet.
Why Join the Alumni Center?
We welcome you to become a registered Intel Alumni and stay connected with content curated especially for you, including:
Alumni Spotlights
(Coming soon)

Featuring former Intel team members and what they're doing now. By registering, you can share your story with us as well and possibly be included in the spotlight program.

Job Opportunities

At Intel, we value the experience you gained with us, and what you've done since you left. Upload a current resume here and we'll reach out if there is a new opportunity at Intel that could be a good fit for you.

Newsletters

Sign up for occasional emails with more in-depth information on what's happening at Intel.
Here are Your ARs: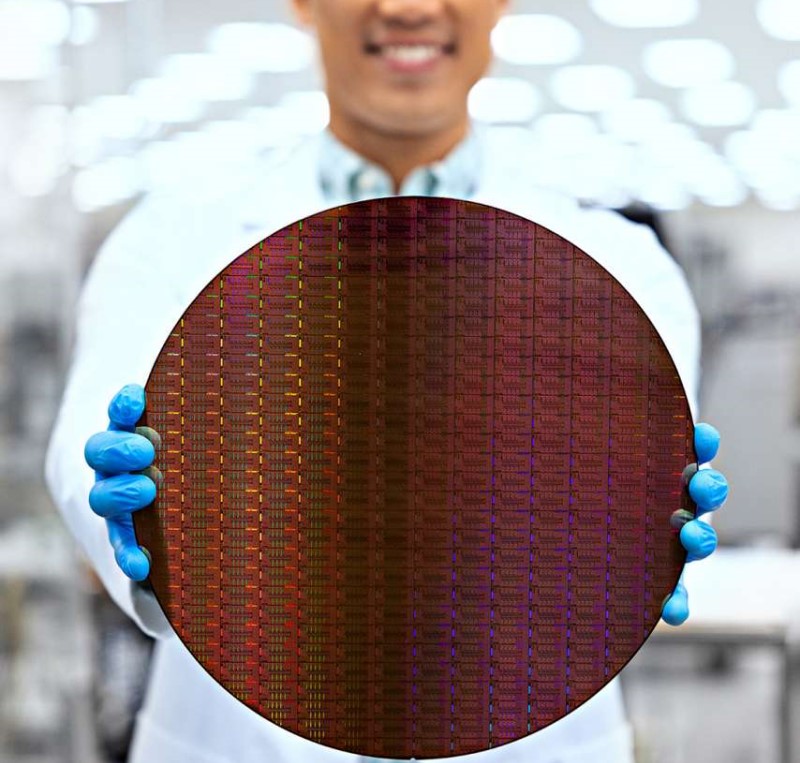 Opt-in to Alumni communications (We will not spam you.) Opt in
Upload your current resume As a former Intel team member, we value your experience, skills and knowledge. Upload your resume
Share jobs with your network (or apply yourself) to help Intel attract the world's best talent.
Check out opportunities that may be a good fit for you or someone you know at jobs.intel.com
Attend an Alumni event to reconnect with friends and colleagues (where available).
Not an Alumni yet but will be soon? Please be sure to review this page before your LDO for important information.
Stay connected, up-to-date, and share the news of what's new (or historic) about Intel.