You will, at Intel
Get ready to solve challenging problems and help develop technology that changes the world. At Intel, we're empowered, supported and inspired to make a difference, every day.
Featured Careers
From pioneering Silicon Valley to powering life-changing innovation, we're delivering solutions to humanity's biggest challenges. There are so many ways to do something powerful — and meaningful — with us.
Working Here
Get ready to create innovative technology that touches the lives of people across the globe. We're expanding the boundaries in data centers, AI, automated vehicles, memory, software, and so much more. Let's dream big together.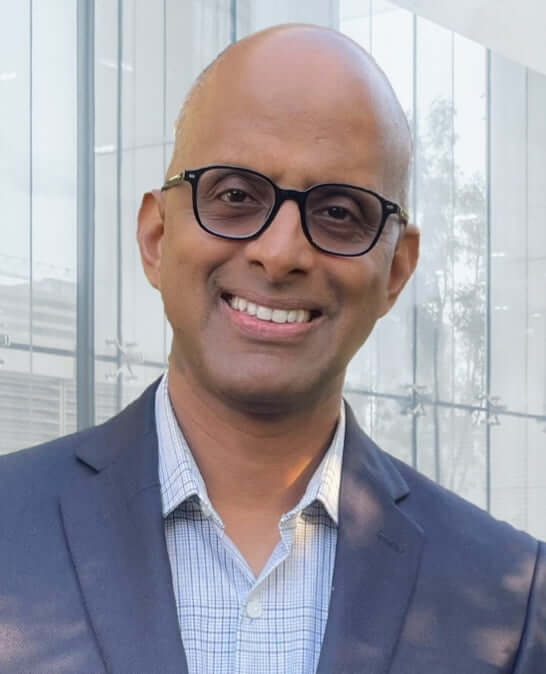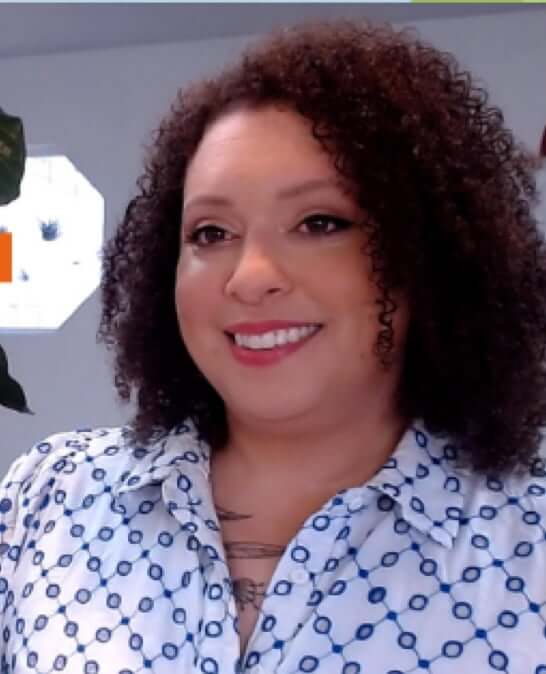 Christie


Program Manager

I appreciated the built-in community at Intel, and it was really welcoming. I had people I could turn to who understood what I was going through or had some really great experiences and stories they could share with me. I felt like I could lean on them, and they were really willing to help me.
See related jobs

for Program Manager
Sarah


Senior Project Manager

The problem solving, making improvements, simple fixes — getting the freedom to say, 'Hey what if we did this crazy thing?' I really like that I have the support to do that — it's my favorite part of my job. Well, that and the travel.
See related jobs

for Senior Project Manager
Raghu,
Senior Principal Engineer, Cloud Software Architecture

Christie,
Program Manager

Sarah,
Senior Project Manager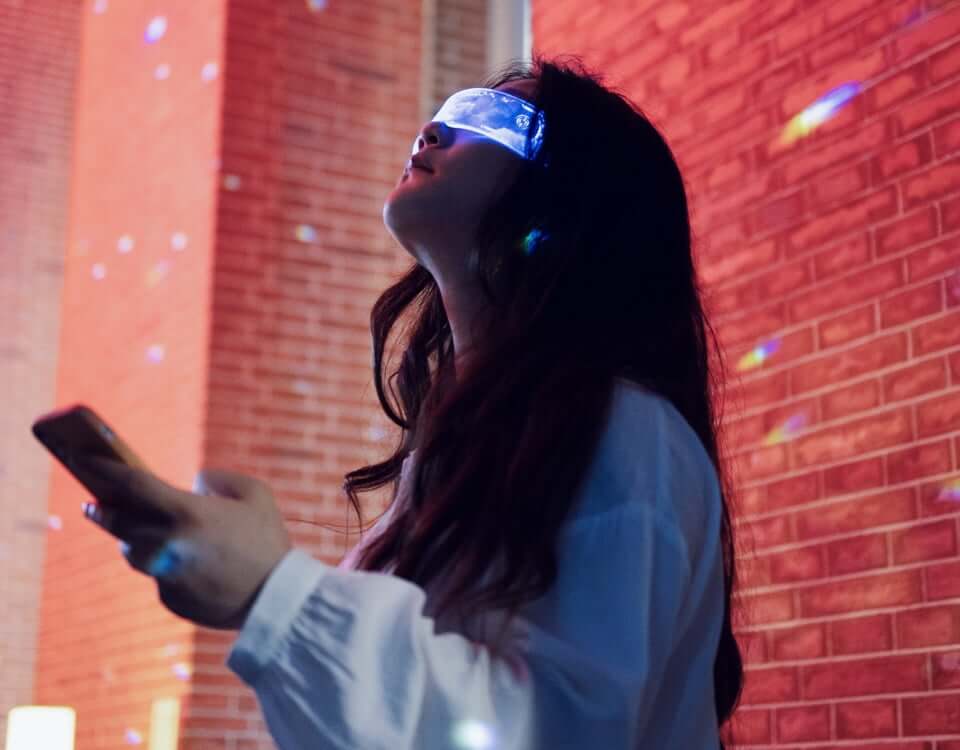 Life at Intel
We're nurturing innovation, cultivating independent thought, and bringing together some of the biggest talent in the world to do something truly special. This is a place where your brilliance, energy, and curiosity can unleash potential and engineer brilliant solutions. Join in on the excitement.
Global Impact (RISE)
Learn more about our strategy and goals for a more responsible, inclusive, and sustainable world, enabled through technology and our collective actions (RISE). It means 100% renewable energy, net positive water use by 2030 and a company you can be proud of. We're raising the bar for ourselves in a major way through our RISE strategy and goals, and we're just getting started.
Innovation
Whether it's technology that's advancing smart cities, protecting coral reefs, or saving lives, the work you do will improve the life of every person on the planet.
Diversity & Inclusion
When you join the Intel team, you become part of an international community filled with unique voices and perspectives from all backgrounds — each one contributing their ideas and experiences to push the boundaries of technology. See how we're ensuring that inclusivity and accountability are embedded in our culture globally.
Senior Finance Analyst

Gdansk, Poland

View job

Product Manager Intern

Multiple Locations

View job

HR Global Services Specialist (HRGO Rotation Program)

Gdansk, Poland

View job
View all jobs
Join Our Talent Community
Be the first to hear about what's happening at Intel! Sign up to receive the latest news and updates.