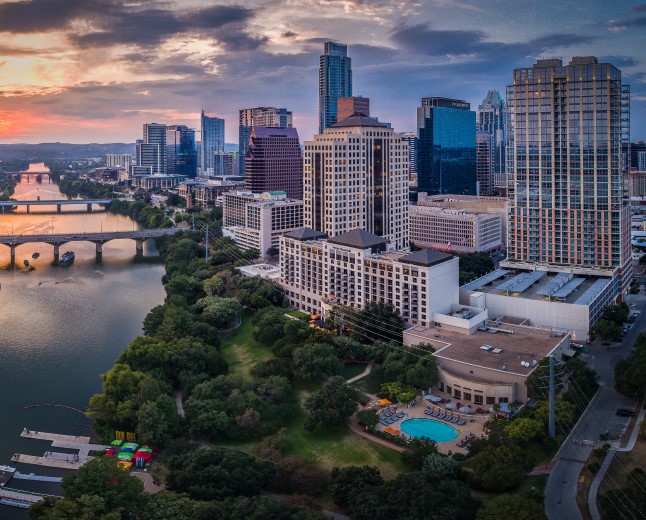 What It's Like to Work at Intel Austin
Austin is our research and development center, dedicated to supporting advancements in cloud computing, the Internet of Things, 5G connectivity, memory, and programmable solutions. With a revolutionary history that includes creating the core technologies for next-generation microprocessors, platforms, and base software, we're continuing to change the way people live, work, and play.
Intel Texas, by the Numbers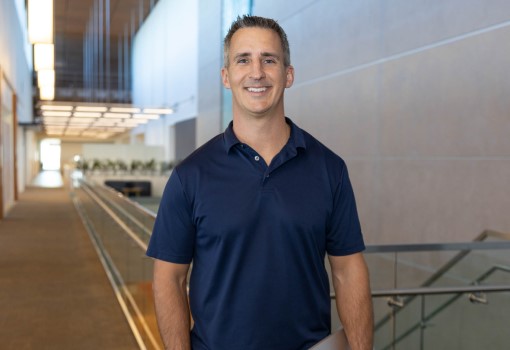 2.1k employees innovate at the boundaries of technology.
$15.8 million in charitable giving from Intel and the Intel Foundation to Texas nonprofits and schools.
40k+ volunteer hours donated by our Texas employees have helped address important community needs.
20+ years of investment and innovation.
Net positive water in the US, in part to Intel Texas' Intel-funded water restoration project.
Real-world impact.
"It's amazing that I've had a hand in bringing this technology to life."
Gina, Manufacturing Technician
Standing together.
"There's lots of companies out there that say they support veterans, but I know for a fact that Intel does, because I've seen everything they've done for me."
Carlton, Manufacturing Technician
Tech that matters.
"The coolest thing about the augmented reality program is getting to experiment with state-of-the-art technology and the endless opportunities that affords us."
Averie, Process Engineer
Perks at Intel Austin
In addition to our many benefits and programs, employees enjoy numerous other perks! Here's a peek at some of the cool stuff that make Intel Austin a great place to work.
Work and Play
Stay active with Intel's wellness programs, including Intel Vitality, which offers resources, nutrition coaching, workout classes, and more.
On-Site Conveniences
Free fruit and drinks, specialized coffee bars, and massage chairs are just some of the perks to help you enjoy your time working in person.
Join Our Talent Community
Be the first to hear about what's happening at Intel! Sign up to receive the latest news and updates.