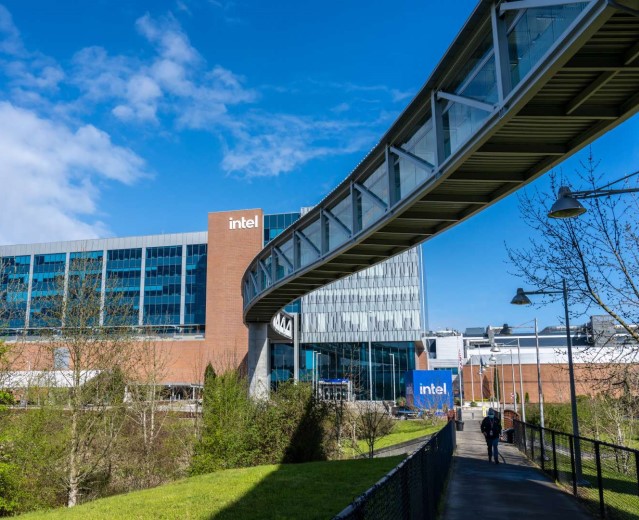 Intel in Hillsboro, Oregon
What It's Like to Work at Intel Hillsboro
Located 30 minutes from downtown Portland, Intel Oregon is one of the largest and most complex Intel sites in the world. A global center of semiconductor research and manufacturing, and the largest private employer in the state, Hillsboro is the nucleus of Intel's R&D efforts.
Dedicated to Intel chip designs and processes, our Hillsboro campus supports a state-of-the-art wafer fabrication development and manufacturing facility, where team members work on silicon technologies that are generations ahead of Intel's current manufacturing processes.
Our Work
Hear from Our Manufacturing Technicians
Our vast supply chain involves 16,000 suppliers in 100 countries managing the production and delivery of over 8,000 different products. We also perform more than 511,000 maintenance activities per year and monitor and analyze 1.8 million sensors every five seconds, 24 hours a day. We could not manage world-class operations without our most valuable resource—our employees.
Intel Oregon, by the Numbers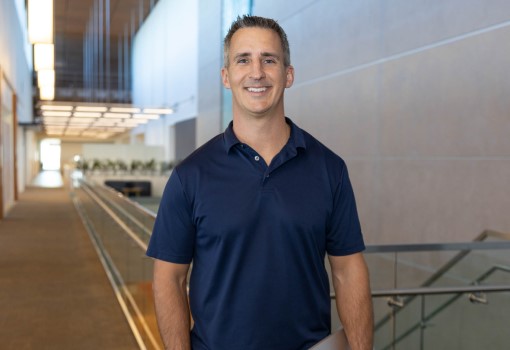 $19.3B economic impact on Oregon's economy; we've also invested more than $52 billion in capital to support our operations here.
#1 largest private employer in the state across all levels—interns, entry-level, and experienced—in manufacturing, hardware, software, and more.
100% renewable electricity through investments in our Oregon site.
902M gallons restored through our on-site water conversation efforts and by funding community-based water restoration projects.
Matching donation program includes $10 donation for every hour volunteered by Intel employees.
1.1M hours volunteered by thousands of our Oregon employees.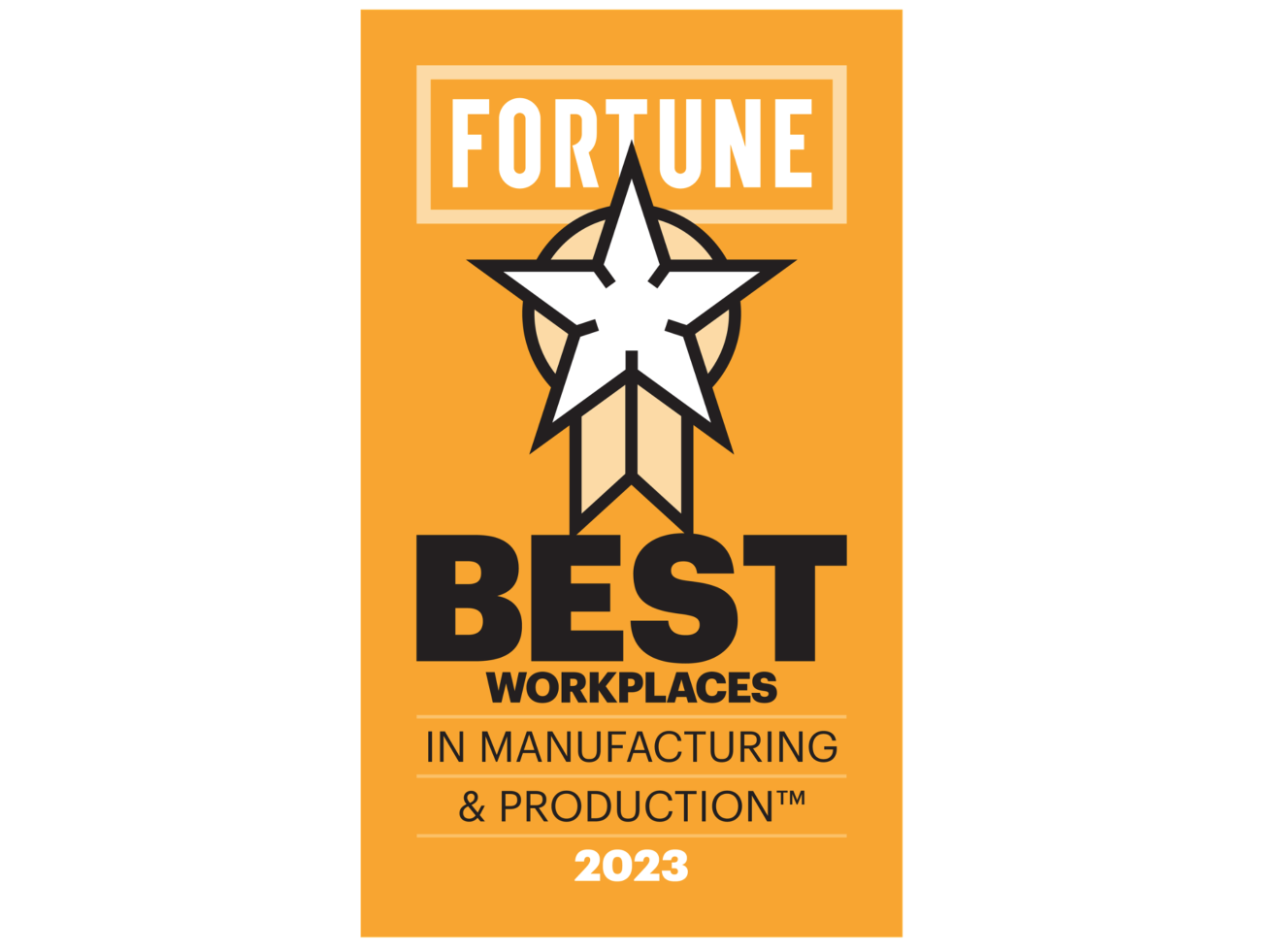 Intel placed in the top 10 on Fortune's "2023 Best Workplaces for Manufacturing & Production" list.
Rewarding careers, work that makes a difference and career growth opportunities are just some of the things you'll find at Intel.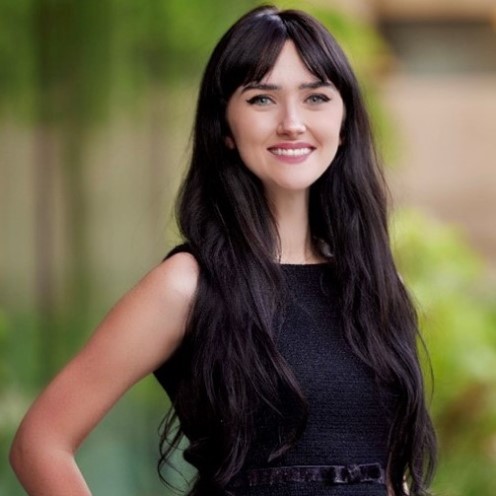 A sense of community.

"Working at Intel in Oregon is a wonderful experience. The strong sense of community and collaboration creates a supportive environment that makes coming to work every day fun. Whether working on a complex project or volunteering, the spirit of teamwork and camaraderie is evident in everything we do. Intel prioritizes opportunities to support to our community, such as volunteering and giving, which is one of the many reasons I love working at Intel."

Blake, People Systems Project Manager
Perks at Intel Hillsboro
In addition to our many benefits and programs, employees enjoy numerous other perks! Here's a peek at some of the cool stuff that make Intel Hillsboro a great place to work.
Stay Active 
With on-site sports courts and fields, state of the art fitness centers, and recreation amenities, there's no shortage of ways to get moving.
On-Site Conveniences 
Community garden, multiple cafes, dry cleaning, ATMs, and onsite car wash services are just some of the perks we provide to make your life easy.
Prioritize Your Health
We offer Health for Life Centers, eye and dental clinics, occupational health clinics, blood pressure machines, and more to help you maintain your health and wellness.
Join Our Talent Community
Be the first to hear about what's happening at Intel! Sign up to receive the latest news and updates.