You Belong at Intel India
Intel India is Intel's largest design and engineering center outside the US, with state-of-the-art design facilities in Bengaluru and Hyderabad.
Here you can play a strategic role in Intel's growth, with significant contributions to Intel's technology and product leadership. You can be engaged in cutting-edge design and engineering work such as SoC design, 5G network solutions, graphics, software and platform for the data center, client and IoT markets serving advanced technology segments like AI, 5G and autonomous systems.
Experience Life at Intel India
Whether we're solving global challenges or giving back to local communities, we do it all together. Come, contribute to world-leading innovation alongside the best and brightest in the business, with the flexibility to shape your own path.

What Intel India is Working On
We drive innovation that unlocks the value of data for digital-forward India - transforming businesses, making cities smarter and safer, connecting rural users to the 5G grid and more. Our core-to-edge portfolio is matched by our relentless drive to enrich the lives of every person on earth.


A World of Wonderful Benefits
We believe in recognizing and rewarding excellence. We also believe that excellence is rooted in holistic well-being. That's why we offer a complete package of benefits designed to support your mental, physical and emotional health and that of your loved ones.
Innovate for India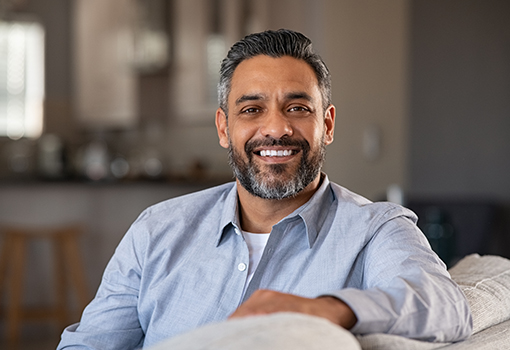 25 years since Intel embarked on its design and engineering journey in India (2023)
Largest design and engineering center outside the US
$8B investment to date (2022)
14,000+ employees working in India (2022)
90% of the employees are in engineering roles
Net Water Positive I

ntel India

is

among three Intel sites

–

along with

USA and Costa Rica

–

to

restore more freshwater than we used
Anup Rani,
System Software Architect
"The culture, values and policies at Intel are path-breaking for women. Through equal opportunities and a supportive environment, Intel wants us to challenge ourselves, do wonders in technology and excel in our careers."
Sean Lawrence,
Senior Software Architect
Starting out as an intern at Intel, Sean has achieved the extraordinary feat of filing 70 patents. "Being at Intel has given me the opportunity to work in multiple technologies and across multiple job functions. This has helped me understand most aspects of product development and has given me holistic growth."
Suchismita Pal,
Principal Engineer
"When I was starting out, the common perception was that career growth meant either design or architecture – if you work in hardware – or development in software. I have grown from a college graduate to a principal engineer at Intel, entirely as a silicon PnP validation engineer."
Creating Impact
Building Community, Building the Future
At Intel India, we have a long-standing commitment to corporate social responsibility to drive a positive impact in the communities around us.
Digital Readiness for the Future
Over 350,000 youth have been trained in AI skills, capabilities and mindset and 2 million citizens enabled with basic AI skills for building a digital-ready nation. Now, children as young as 13 years of age are creating AI-based solutions for social good and women entrepreneurs are leveraging AI to expand the reach of their products.
Intel Involved: Employee Volunteering
Employee volunteering for community development is a strong pillar of CSR at Intel India. In the last 5 years, our employees have contributed about 150,000 volunteering hours towards an array of community projects across healthcare, education, livelihood and the environment.
Employee Resource Groups (ERG)
Aiming to build an environment of inclusion and enthusiasm for Intel as a great place to work, Intel has 5 ERGs supporting causes of gender diversity, persons with disabilities, armed forces veterans, the LGBT+ community and developing the next generation of industry leaders.
Featured Career Pathways,
Join Our Talent Community
Be the first to hear about what's happening at Intel! Sign up to receive the latest news and updates.